RESOURCES and PAST EVENTS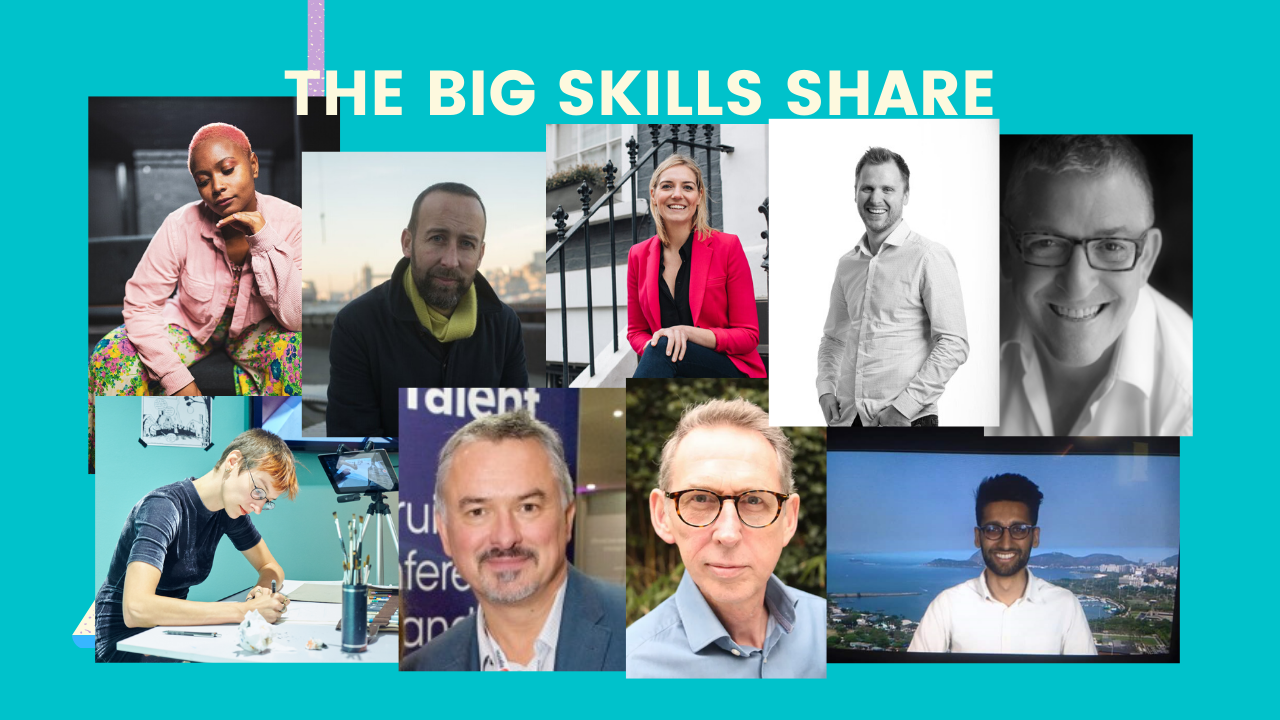 Tuesday 16th June
2PM: Creative Richard Holman shares three tips to finding those elusive great ideas.
3PM: Illustrator and artist Lucie Arnoux talks about her creative process and how she gets started on a new project.
Find out more about both sessions here.
Wednesday 17th June
2PM: In a live interview, Tony Evans (EGI Live) shares how to plan and design a strategic event in the current climate.
3PM: Humza Chaudhry (Celebro Media) takes us on a tour of the Celebro studios and shares his experiences of remote broadcasting during the pandemic and top tips for how to produce content safely but creatively at this time.
4PM: We interview Kevin Hosier (GCN Talent) live, as he sheds light on the skills gaps and recruitment challenges that have emerged as a result of the impact of Covid-19.
Find out more about both sessions here.
Thursday 18th June
2PM: Trainer and Facilitator Andrew Blair shares his insight into the possibilities and practicalities of experiential learning in a live interview.
3PM: Dan Walker (Ashfield Meetings and Events) shares his top tips on how to get a focused outcome, by thinking inside the box!
4PM: Katie Morhen (52eight3 PR) shares her top tips on how to get the press interested in your event.
Find out more about all three sessions here.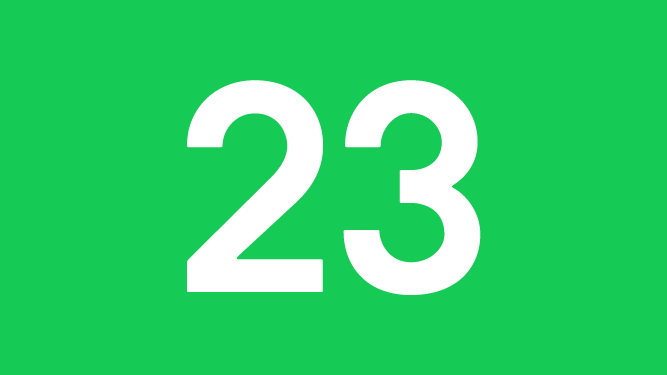 Thank you to TwentyThree for supporting our webinar and virtual events programme.