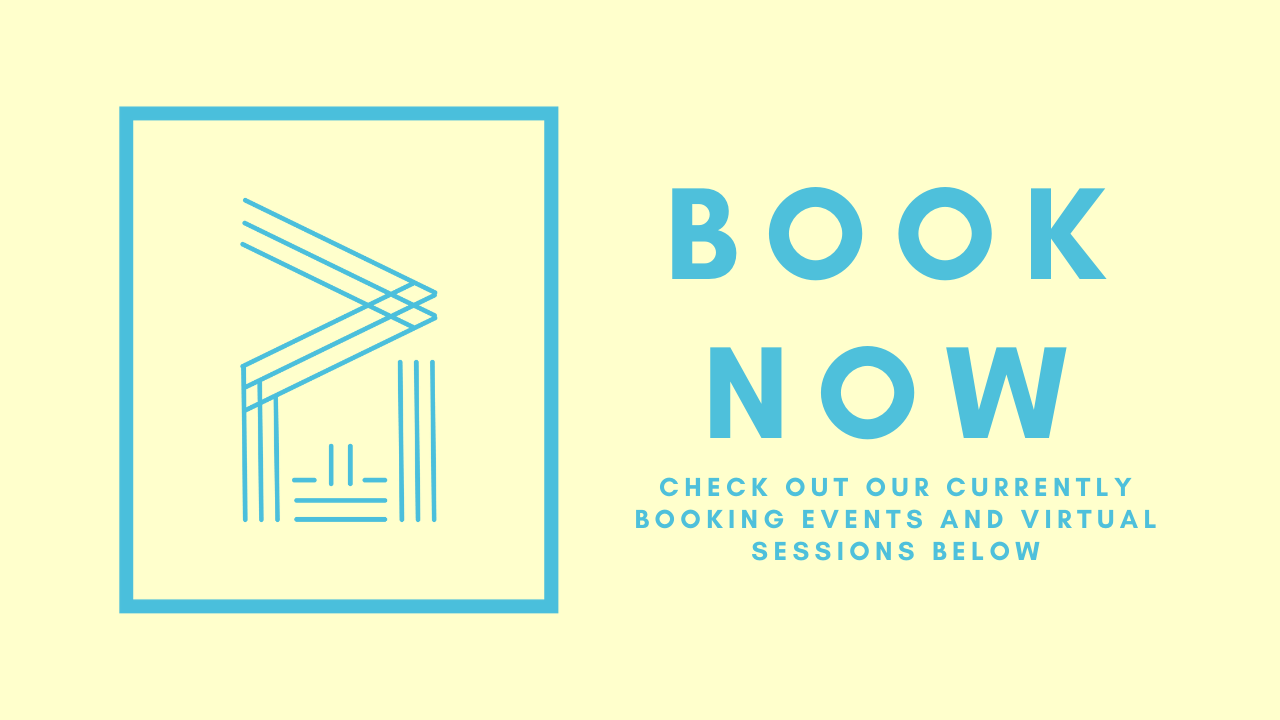 Why the UK Top 50 Matters
When: 23rd November, 11am-11:45am

Where: Online
In support of today's launch of the
UK Top 50
2023, we have gathered together high rankers from the 2022 survey to talk about why the
UK Top 50
matters to them, and to the industry.
They will discuss the importance of raising the profile of the sector, how the landscape is changing and what the
UK Top 50
means to big/small/medium sized companies. And they'll share their insight into how the
UK Top 50
can impact recruitment, retention and client acquisition.
Plus, they'll share their thoughts and suggestions as to how this programme might grow and adapt to the changing needs of the industry in the future.
Register for your FREE place
here
.
UK Top 50 Survey
Open for entry: 23rd November 2023 – 15th January 2024
What: The UK Top 50 survey is open to corporate filmmakers and is a way to celebrate corporate film agencies and better understand the trends and issues facing the industry. Find out the results of the 2022 UK Top 50 survey here.
EVCOM Fellowship Awards
When: 14th December 2023
What: The EVCOM Fellowship Awards in association with GROSVENORFILM recognise and reward outstanding contributions to the communication industry. This annual event which takes place at the House of Lords brings together leading professionals from across the industry to celebrate the outstanding work and contributions by Fellows who are chosen as exemplars of the power of communication. In 2022, we welcomed Alexander Armstrong, Chetan Shah (MiceBook) and Steve Garvey (Moving Image) to accept Fellowships on the 8th November. Read our writeup up of the 2022 Fellowship Lunch here. Find out more about the Fellowship Awards here.
You can buy tickets to the 2023 Fellowship Award lunch here.
When: 22nd February, 2024
What: Back by popular demand for 2024, 'How to Have Better Ideas' is a three and a half hour afternoon masterclass designed by creative thinker Richard Holman to energise, inspire and education professional creative teams. It's an uplifting blend of inspirational stories, skills based training and rewarding individual and team exercises, all with a common theme of creativity. The aim is to enable everyone attending to realise their full creative potential.
The longer we work in a creative field the more rigid our thinking can become. We accumulate assumptions about process, we're pushed towards the conventions of our medium and it can get harder to have original ideas.
In this mind-opening masterclass Richard overturns some of the most common misconceptions about the creative process to reveal simple techniques for arriving at original, compelling & effective ideas. Expect drug taking dolphins, an agoraphobic traveller and an iconoclastic nun.
You can buy tickets here.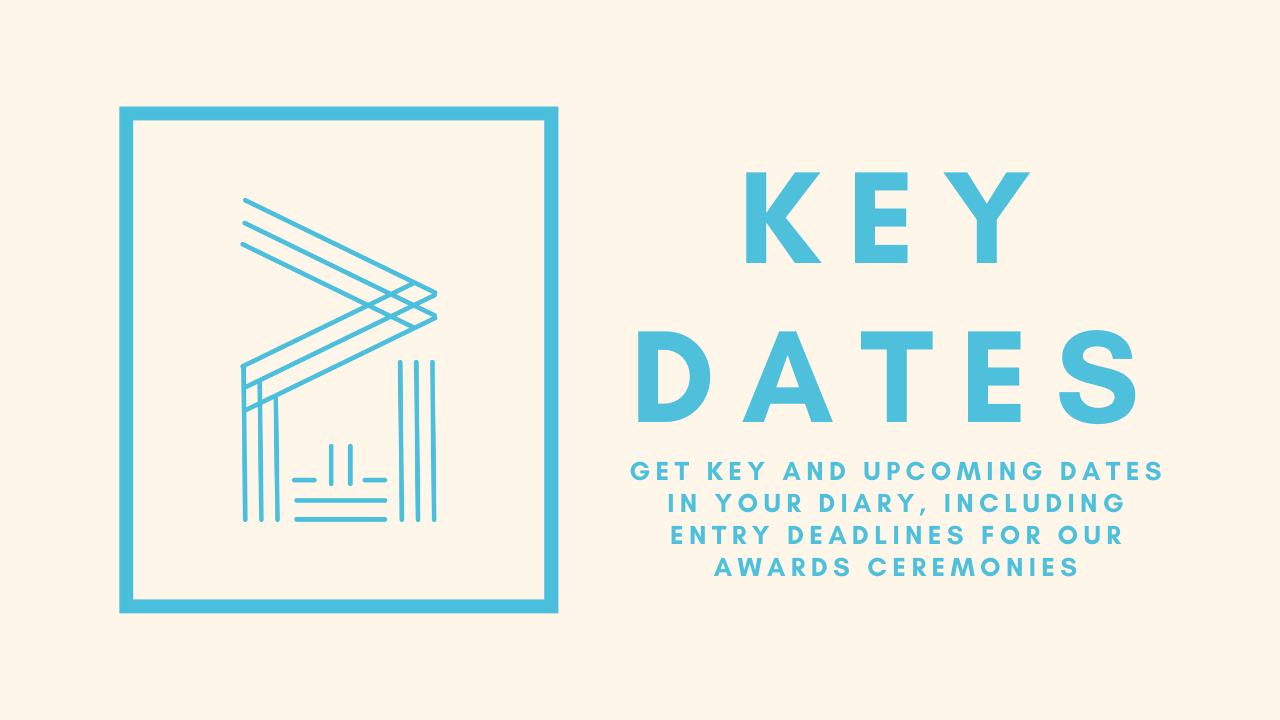 EVCOM Clarion Awards
Open for entry: 8th Feb – 14th March 2024
Ceremony date: July
What: The EVCOM Clarion Awards celebrate true excellence across cause-driven corporate film, live events and experiences. We call for work that combines creative excellence with purpose, recognising the winning work at a summer awards ceremony. Find out more about the EVCOM Clarion Awards here.
The FOCUS Award
When: Open for entry 1st March 2024 – 2nd April
What: The FOCUS Award offers mentorship and work experience with top corporate film companies to 15-25 year old Black filmmakers and filmmakers of Colour. Find out more here. The winner will be announced at the EVCOM Clarion Awards summer ceremony.​

EVCOM London Live and Film Awards
Open for entry: 23rd May – 27th June 2024
Ceremony date: November 2024
What: The EVCOM London Live and Film Awards recognise the best of the best in live events, experiences and corporate film. In 2023 we celebrated in style in the Grand Hall of Goodenough College in London. Guests enjoyed a three course dinner, a screening of winning films and the chance to dance the night away to live music – trophies in hand!
You can find out about the 2023 ceremony, and view the list of winners, here. Or find out more about the EVCOM Industry Awards here.
Realise Award
When: Open from March 2025
What: The Realise Award offers mentorship with top event agencies to 18-25 year olds working in, or aspiring to work in, the events industry. Find out more here.