EVCOM
Helping its members succeed. 
EVCOM is the only membership association that represents the corporate events and corporate film industries. We support agencies and production companies that produce events and screen content for businesses, the public sector and organisations.  
What do we do? 
Champion and promote creativity, production values and effectiveness in the corporate

events and corporate film

industry.

 

Create business and profile opportunities for our membership.

Support our members through a programme of panel discussions, knowledge sharing forums, talks and webinars, culminating in our annual

EVCOMference

.

Host prestigious awards ceremonies to showcase the best work in our industry to commissioners, and to celebrate our industry.

Represent our members' interests to Government and through alliances with other trade associations.

Campaign for the rights and recognition of our industry.

Facilitate a vibrant community to facilitate the sharing of ideas and best practice. 

Campaign for diversity and inclusion,

well-being

and a more sustainable sector.

 
Who are our members?  
Our members come from across the sector including commissioners, agencies and production companies, suppliers, venues and freelancers.  
We are proud to champion their work and help them succeed. 
Board
CHAIR: Julie Sander – Head of Film – Verity London
Dale Parmenter – CEO – DRPG
Charlotte Gentry – Founder & CEO – Pure Communications Group
Anna Green – Managing Director – Broadsword Event House
Sonal R. Patel – Partner & Executive Producer – Brunswick Group
Kevin Robinson – Chief Client Officer – FIRST
Barry Richards – Group President – FIRST (International Representative)
Matt Franks – Director of Events – DRPG
Gaye Bennett – Executive Producer – Radley Yeldar
Tim Langford – Writer-Director – Tim Langford Film
Andrew Smith – Creative Director – A-Vision
Lindsay Jameson – Account Director – Seven Events
Tom Hurley – Director, Events & Creative Services – Liberty Global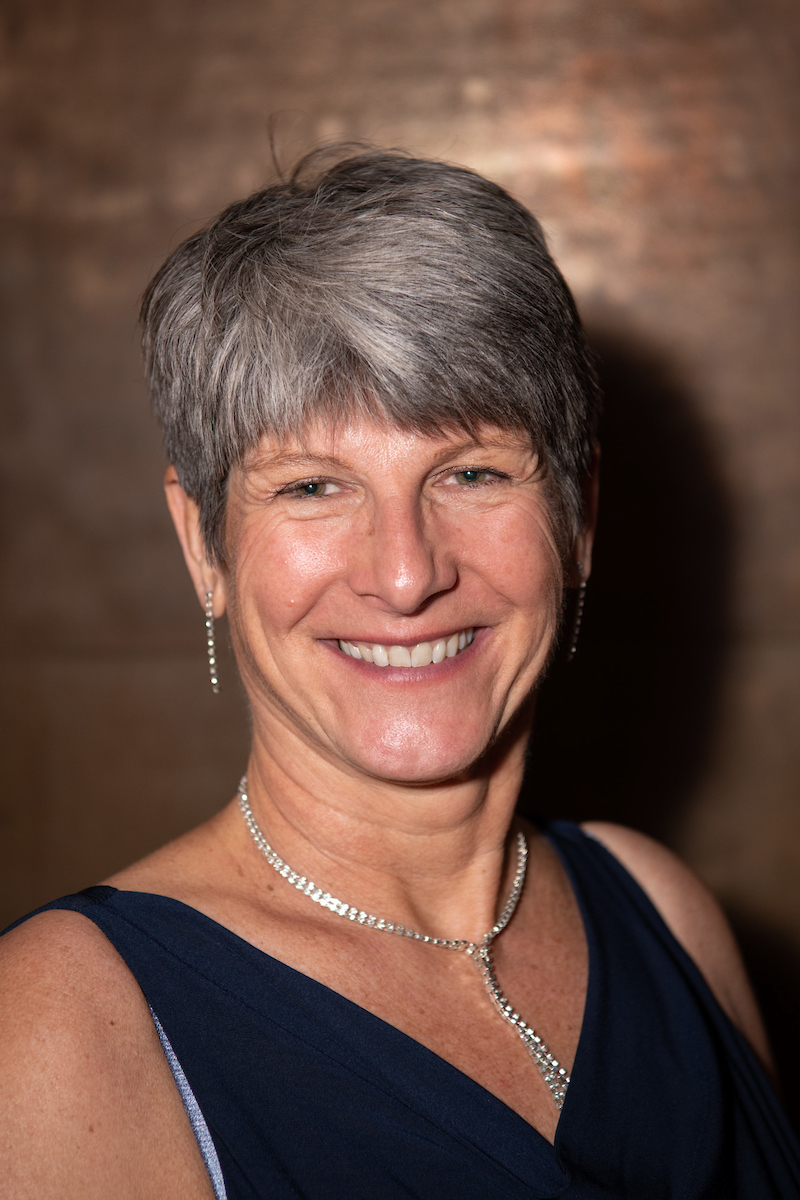 Claire Fennelow – Executive Director
What does creativity mean to you? In the purest sense of the word, art, literature, films and those lucky, lucky people whose creativity make these things. And then, those people who just think differently and take a different approach to a problem. Sometimes considered quite bonkers but then proven to work.
What do you enjoy most about being part of EVCOM? The variety (and boy has there been a lot of that in the last 18 months), the really friendly, enthusiastic members who support us in so many ways and the feeling of making a difference and providing services that are needed.
Three things you can't live without? Food/wine (has to count as one), films and blue skies. And if I wasn't a terrible, shallow individual I would say my son, my husband and friends. But I'm pretty sure they all understand where they stand in relations to food/wine…
Where can we find you at the weekend? These days, home in leafy Hertfordshire but pre-pandemic: visiting friends elsewhere in the country, ferrying my son from one ruby match/practice to another, avoiding cleaning the house
Favourite films: Blade Runner, Manchester by the Sea, African Queen, Saturday Night Fever
Favourite holiday destination: Greek Islands, Italy or Thailand. But I love a holiday and would happily go anywhere.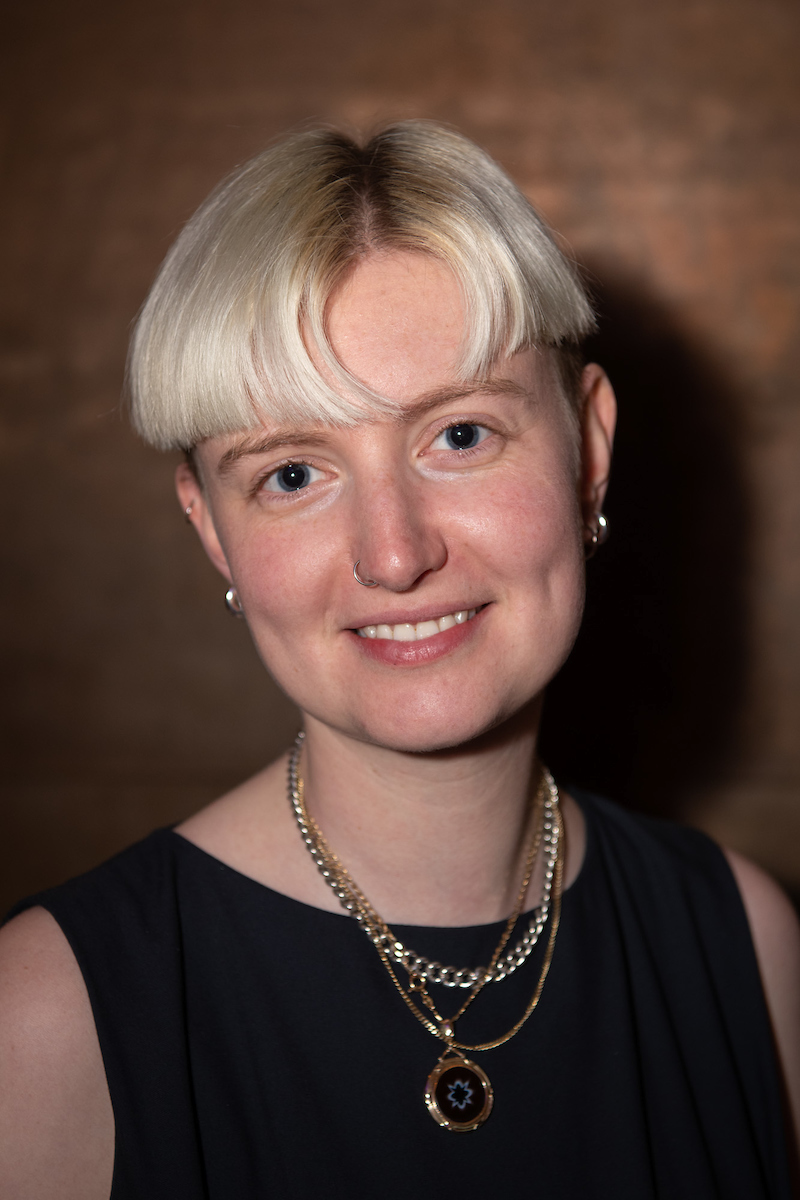 Amelia Brown – Marketing & Communications
What do you enjoy most about being part of EVCOM? Learning every day, adapting to the changes in our industry, creating and delivering new initiatives. And of course meeting and working with so many amazing filmmakers and event organisers.
Three things you can't live without? Writing, people (extravert over here!), the one the only margherita pizza
Where can we find you at the weekend? Out and about, seeing art, seeing friends, dancing badly. Or spending time with my lovely flatmates!
Favourite films: The Invisible Life of Euridice Gusmao (sad), Portrait of a Lady on Fire (sad and gay), Mulan (true classic and a bit gay)
Favourite holiday destination: Somewhere by the sea
Photo credit: Celebration by Victor Frankowski (Category Winner: Music Events – Performers at the Event Photography Awards)