We partner with the British Film Institute, the Creative Industries Federation, the Business Visits and Events Partnership, the LiveCom Alliance and other relevant trade associations to access reciprocal member benefits and work together to professionalise our industry.
We are also part of several campaigns to make our industry more diverse and to support wellbeing in our industry.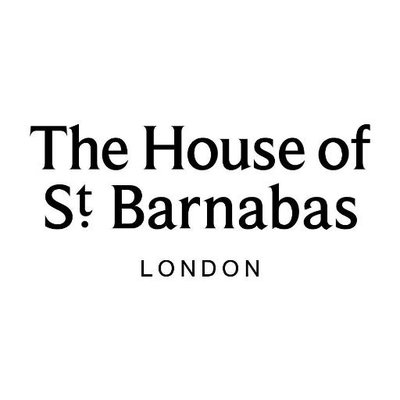 EVCOM are members of The House of St Barnabas, a charity that helps London's homeless back into work, and a members' club right in the heart of Soho. They use the membership fees and donations they receive to facilitate the work of their Employment Academy, supporting people affected by homelessness in London to find and thrive in lasting paid work.
EVCOM are members of the LiveCom Alliance, a pan-European network which champions the live communications and events industry across Europe.