We partner with the British Film Institute, UK Events, LiveCom Alliance and other relevant trade associations to access reciprocal member benefits and work together to professionalise our industry.
We are also part of several campaigns to make our industry more diverse and to support wellbeing in our industry. 
Next Generation Campaigns
We work with the next generation, to encourage young people to choose our sector and to work towards a sector that is more diverse and representative in the future.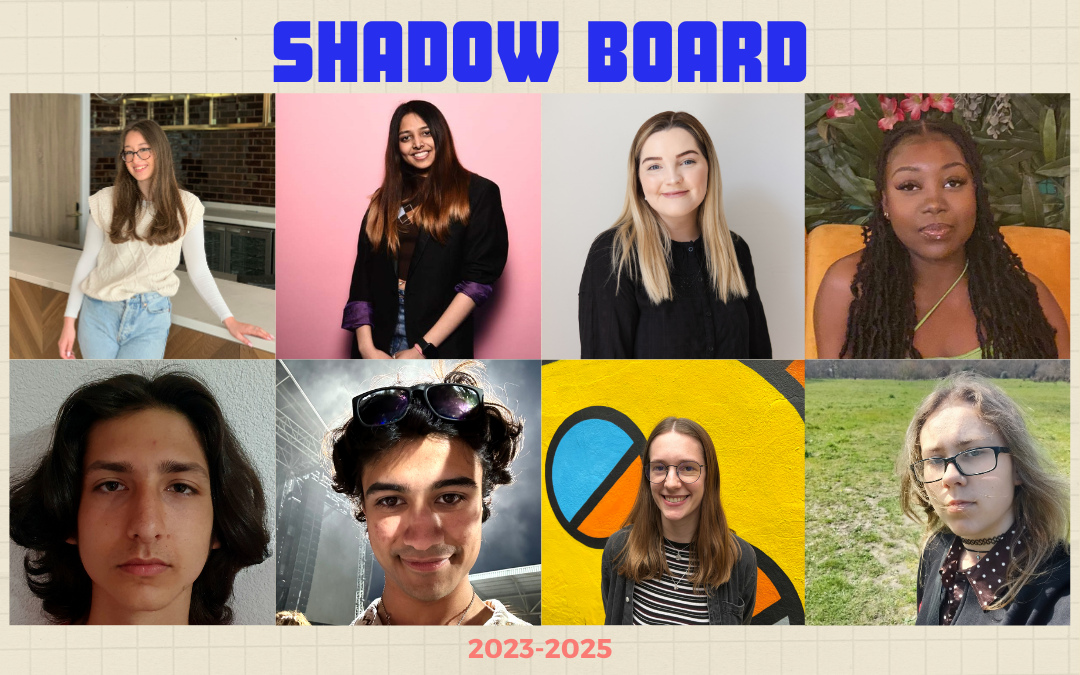 Our shadow board is made up of filmmakers and events professionals between the ages of 18 – 25 years old, who shape our content, our event programme and our campaigning focus, helping us to build a better EVCOM, and a better industry. Find out more about our current cohort here.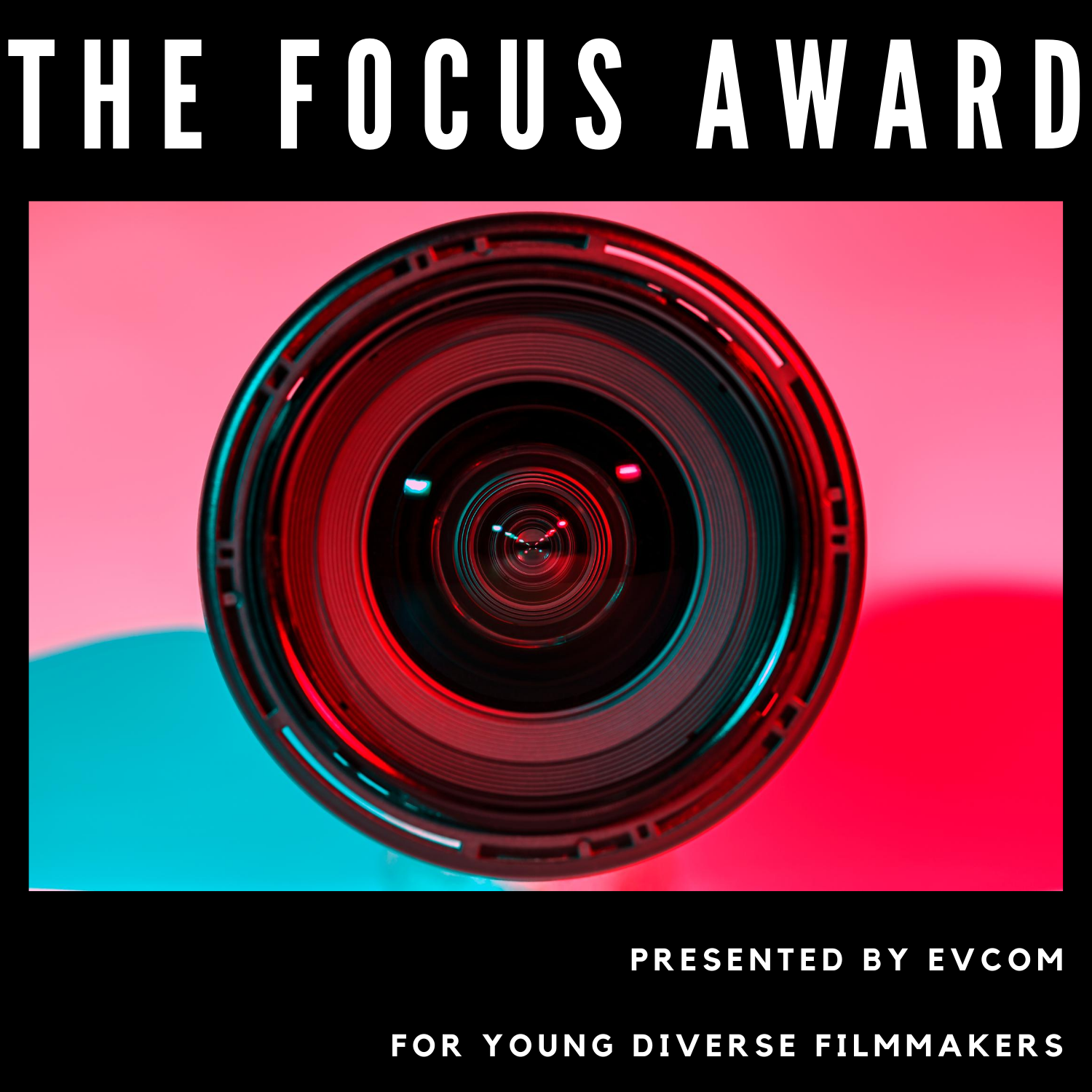 Alongside the EVCOM London Live and Film Awards, EVCOM run The FOCUS Award which offers mentorship opportunities to young Black, Asian and Minority Ethnic filmmakers who don't currently have a foothold in the industry. Find out more about the award here.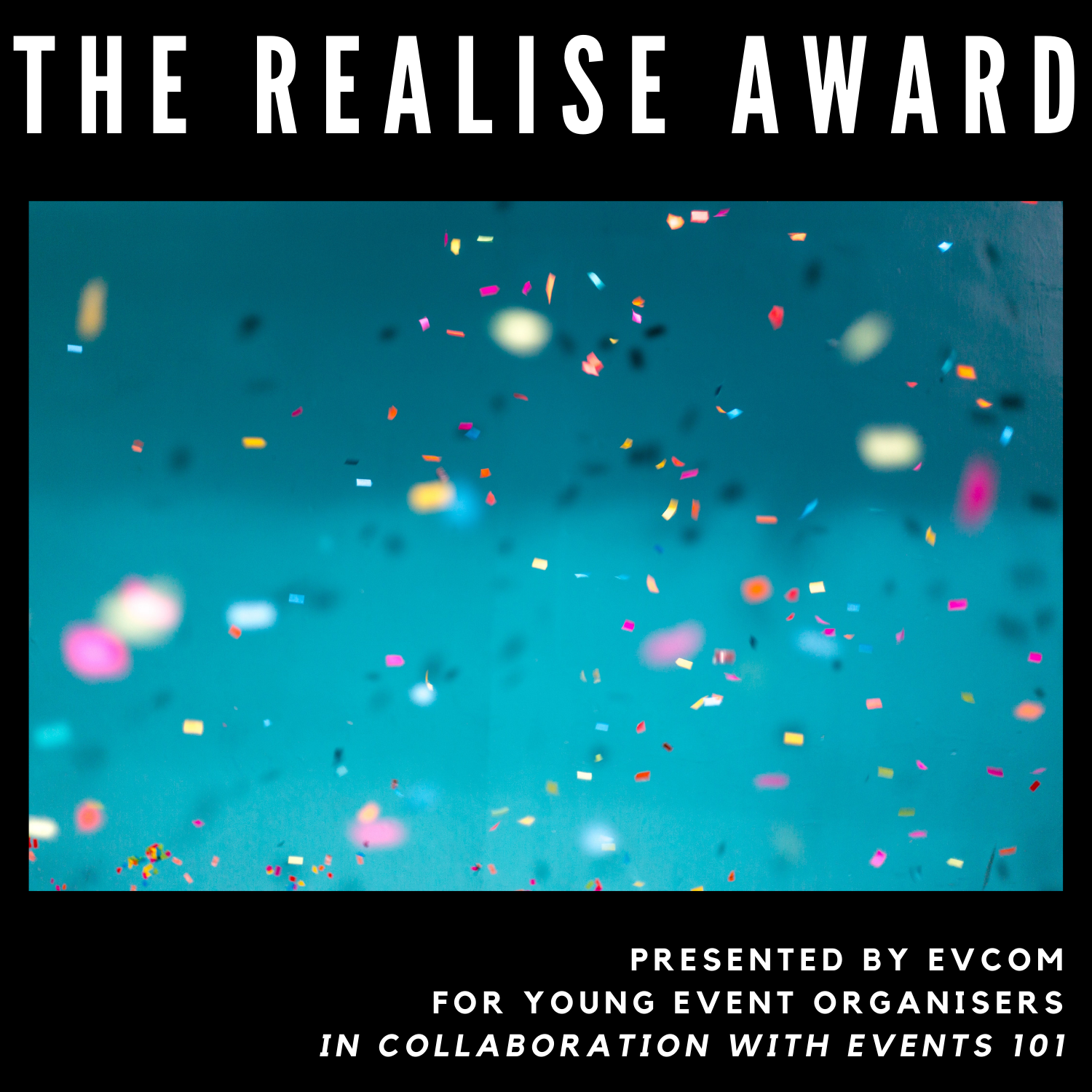 The Realise Award offers mentorship opportunities to young and aspiring event professionals to help them get ahead in the industry, build their confidence and gain practical work experience. Find out more about the award here.
At the beginning of 2022 we announced a new area on our website dedicated to young people. The area is aimed at young people considering the corporate film and events sector for the first time, and young people who have already chosen our sector, but need guidance about how to get into it, and how to hone their skills in the early years of their career. Take a look here.
We now offer a dedicated membership for 18-25 year olds, which gives them a curated newsletter, a directory listing, discounted ticket rates and access to our 'Have a Virtual Coffee with…' scheme.
EVCOM in Education
We regularly speak to student at school level, college level and university level, about what the corporate film and events industries have to offer.
Shadowing and Work Experience
We work with sixth form Harringey6 and EVCOM members to offer shadowing days to young people. We also host work sixth form students for work experience placements at the EVCOM office.
How to Get Ahead: Films
We worked with EVCOM member Bouche Media to create some filmed content for our Next Gen resources space. We gathered professionals from the film and events industries, to share their top tips for succeeding in their industry. From senior leaders to members of our shadow board, the interviews come from people at all stages in their journey. Claire hosted the interviews and the team at Bouche Media brought the project together.