EVCOM's Shadow Board
This 2021 EVCOM were proud to launch a new initiative: a shadow board. Made up of filmmakers and events professionals between the ages of 18 – 25 years old, the shadow board has have the opportunity to shape our content, our event programme and our campaigning focus. The senior board and shadow board work together across several smaller committees with specific areas of concentration, including diversity and event programming. This initiative has been shaped in collaboration with Events 101.
Key areas that the shadow board are part of shaping include:
Youth engagement in the sector
How we can create a more diverse and inclusive sector
Content and event programming
Aims of Shadow Board:
To provide skills-based development to participants
To filter the viewpoints of young people to change makers within the events industry and position EVCOM as an industry leading association
Increase diversity amongst the board
The shadow board will allow individuals to implement and embed their learning in a safe place
The EVCOM Shadow Board supports the associations commitment to "create a more diverse events and visual communications industries and champion the development of the next generation in these industries" by providing the group the opportunity to be more visible to members of the association and work on events throughout their year placement on the board
Those who join the board will be empowered to reach their potential, through guidance and allocation of roles
We meet every other month, either online or in person (when Covid allows this), to discuss EVCOM's situation and progress on our initiatives. Between these meetings we will are in touch via email to work on the actions agreed in the shadow board meeting.
If you are interested in applying next more, find out more about our application process here.
Meet our 2021 Shadow Board:
Adam Davies: I am Adam, a Videographer, Editor and 2D motion graphics designer. In 2022 I started a new role as a Social and Publicity Content Creative at UKTV & BBC. This is following on from a position in the experiential marketing world based at TRO, focusing on producing knockout content for brands to help them shout about the work they are producing both internally and online. Since graduating University with a First-Class degree in Media Production I have built an impressive brand portfolio including productions for BMW, British Airways, Molson Coors and LRS to name a few. I have recently been working as digital content lead for Saudia at the ABB Formula E season start in Saudi Arabia. I am looking forward to being a part of the new generation of EVCOM and helping to encourage youth engagement throughout the events and visual communications sector.
Celine Amara: I am an aspiring event professional enthusiastic about shaping the future of the creative industry!
Dan Rhodes: Background in design and digital consultancy, currently working as 'Junior Creative Technologist' at Shelton Fleming within the xLab team to explore the latest innovation in event tech.
I have a passion for delivering powerful omnichannel experiences and using creative thinking to solve challenging briefs.
My personal interests include long-distance running, food & cooking, and music of any genre or decade.
Ellie Papas: I'm currently working for Plastic Pictures as a Digital Marketing Executive. I have recently been awarded a Bachelor of Arts with Honours First Class in Business and Marketing at Coventry University. I do believe everybody has a purpose. My goal is to support and promote sustainable acts to make a change the planet is waiting for!
Gabriela Ferenc: Gabriela has been in the industry for 3 years, but she has already worked on high standard corporate content, 22K screen resolution video productions, interactive experiences, many live events in the UK and across the US. Her strengths are working with fine details and making sure the content is being delivered to the highest possible standard.
Hamza Pool: Hamza Pool is a an award-winning director, whose worked on music videos, branded content and narrative films. His work addresses political and social issues, with a strong emphasis on the disenfranchised and those under systems of oppression.
Marlijn Hegge: Marlijn came over from her homeland of the Netherlands to study Film & Television in the UK, and has never looked back. From a young age equality and diversity have been topics of interest to her, which she has woven into both her academic efforts and her career in corporate film so far.
Sophie Evans: Sophie has been in the event industry for over 7 years, with her passion beginning at university where she studied Event & Festival Management. Having taken many paths through her events journey from hiring Santas and Elves to completing successful exhibitions in both the UK and abroad. Now finding herself at Performing Artistes and loving every minute! Keen to create an open space for young adults to communicate all things events and production, with an emphasis on mental health awareness, and why its OK to make mistakes!
Sophie continues to enjoy both planning and attending gigs and festivals, whenever time permits!
Vikesh Sitpura: Vikesh Sitpura is the Co-Founder at International Institute of Live Events. Vikesh is a Live Events Production graduate. He has been working in the events industry for the past 6 years in various freelance and full time positions.
After graduating from University with a BA (Hons) in Live Events Production in 2018, he began a role at Alton Towers Resort as an Entertainment Technician, this role embedded the key principle of developing exciting, innovative and memorable spectator experiences. Whilst completing his degree he launched his own events company which offers music event services across the UK. Since its launch in 2018 he has delivered over 30 events in England and Wales with 5000+ attendees and featured a range of DJ's and Artists. As a freelancer working in the events industry, he has worked in various different roles. Currently he is a Marketing Director / Event Manager at an educational technology company.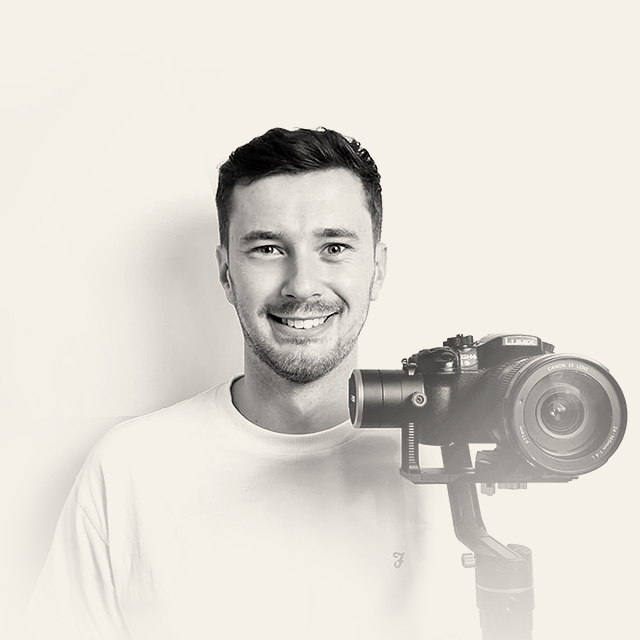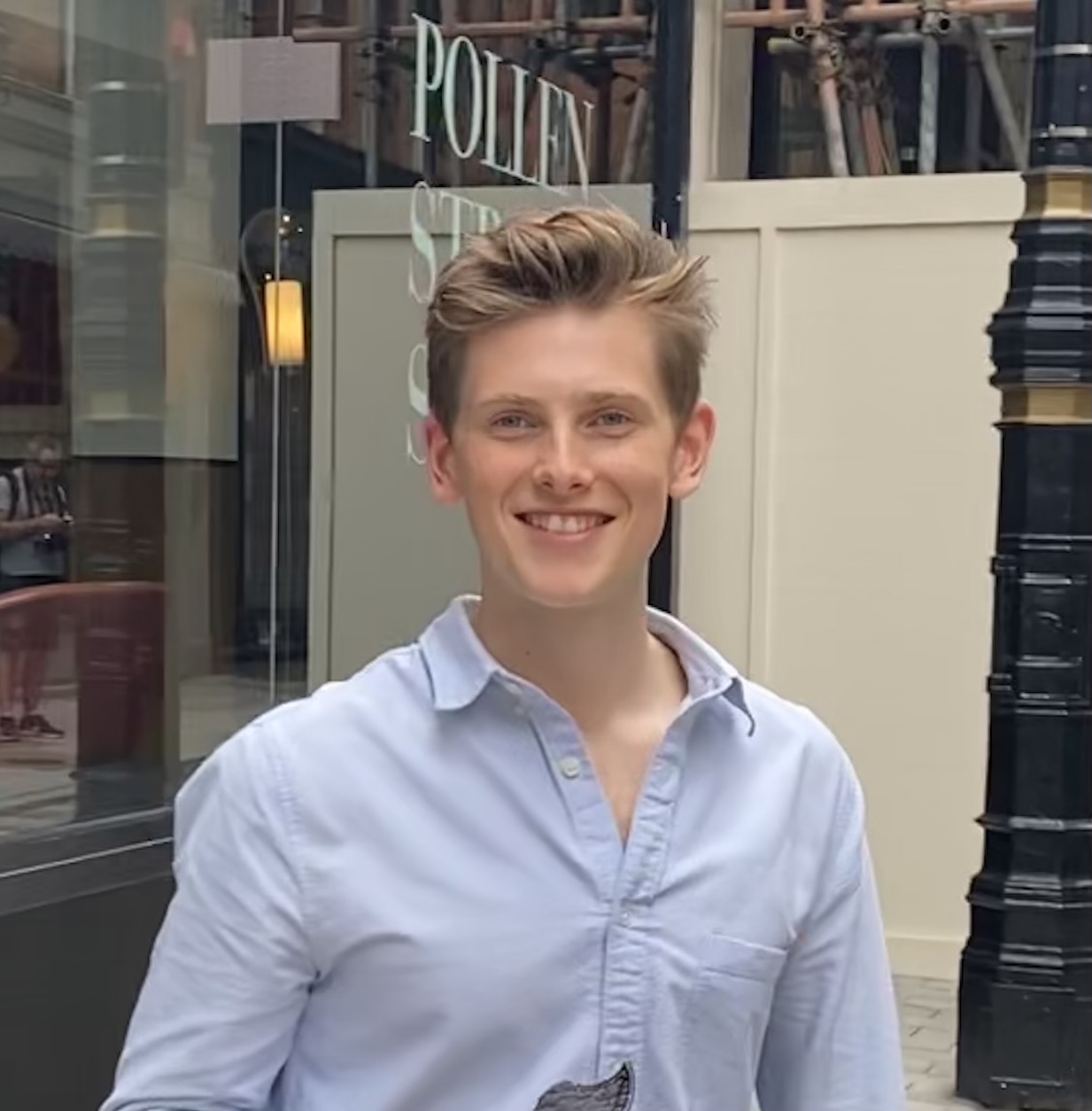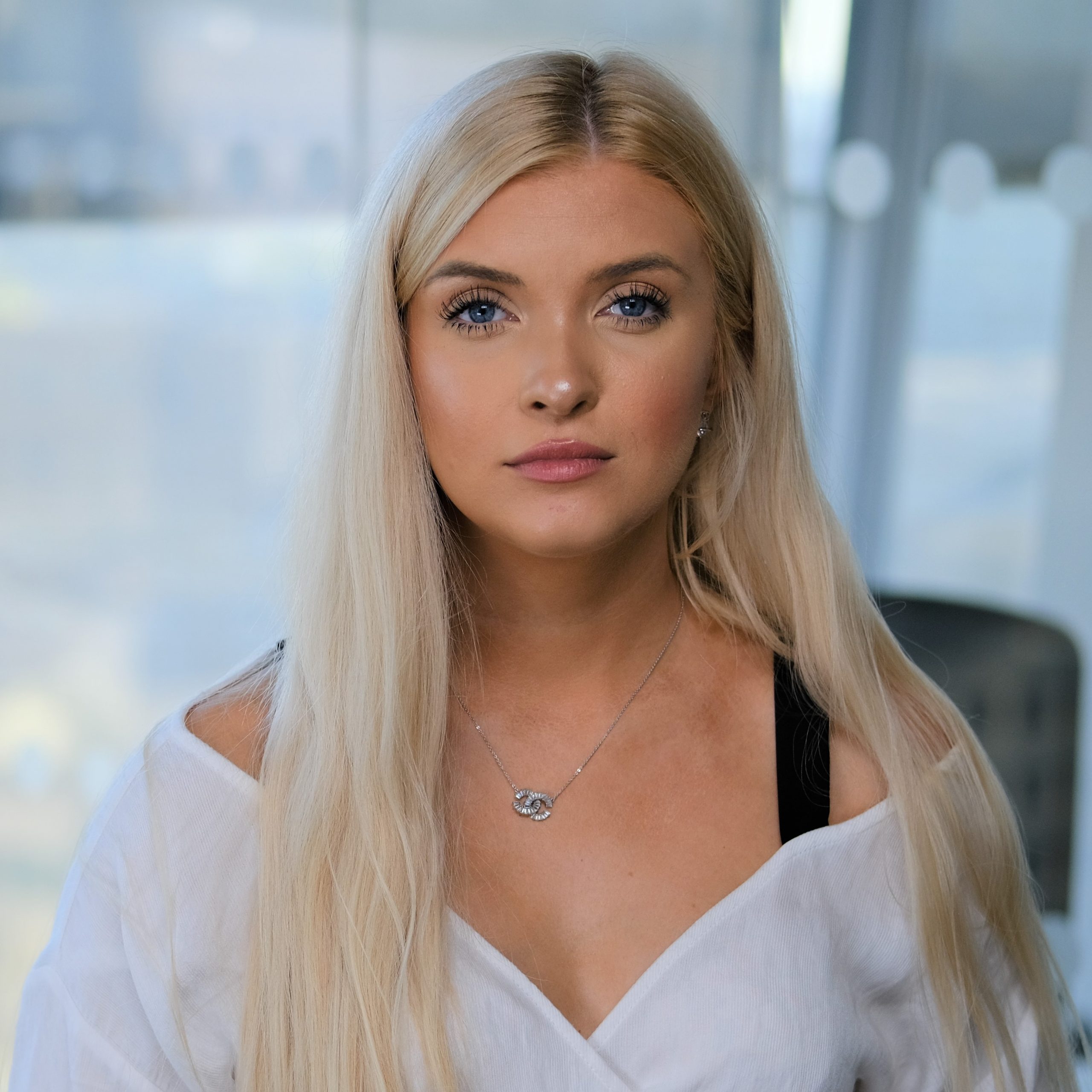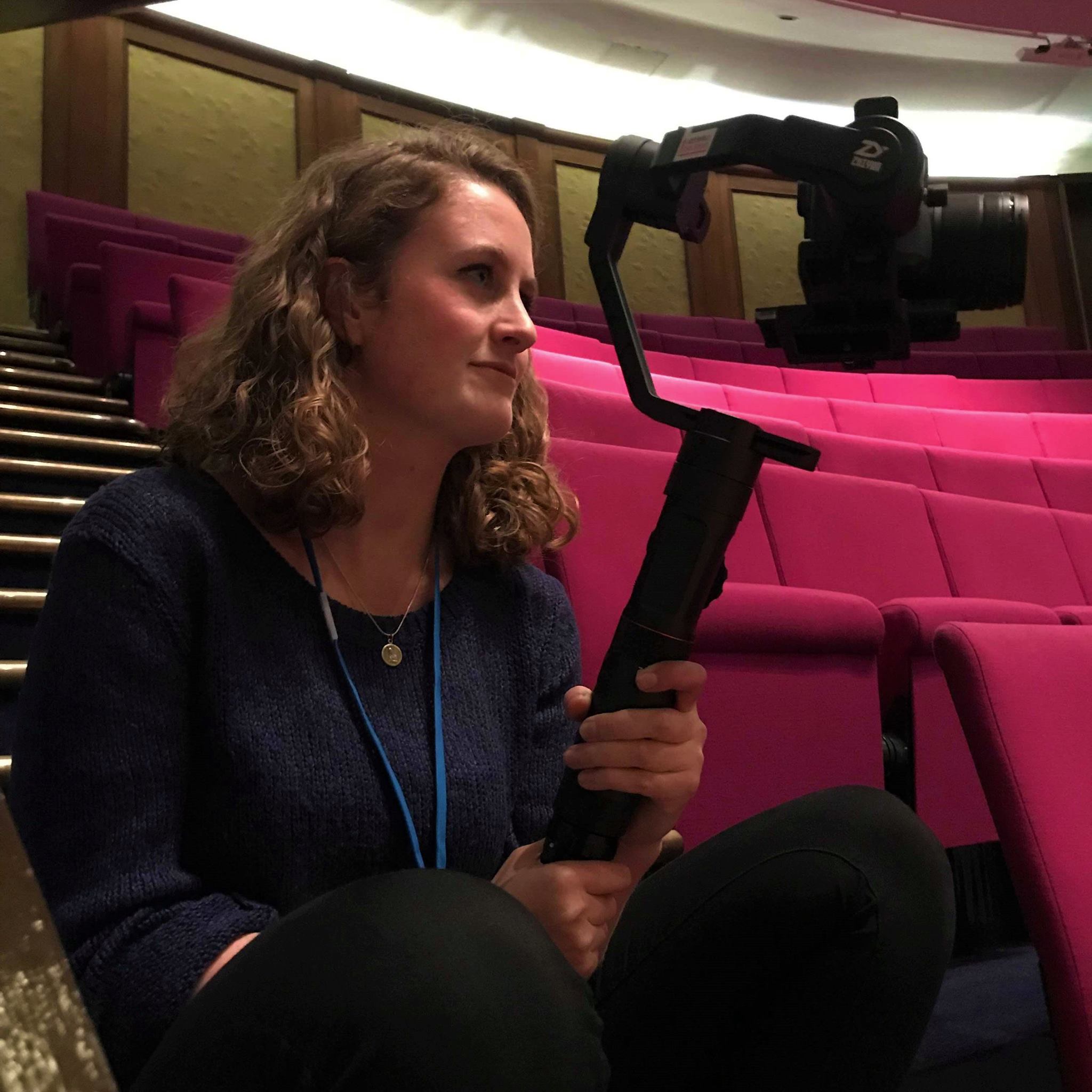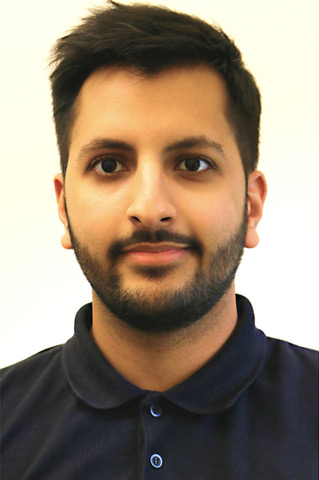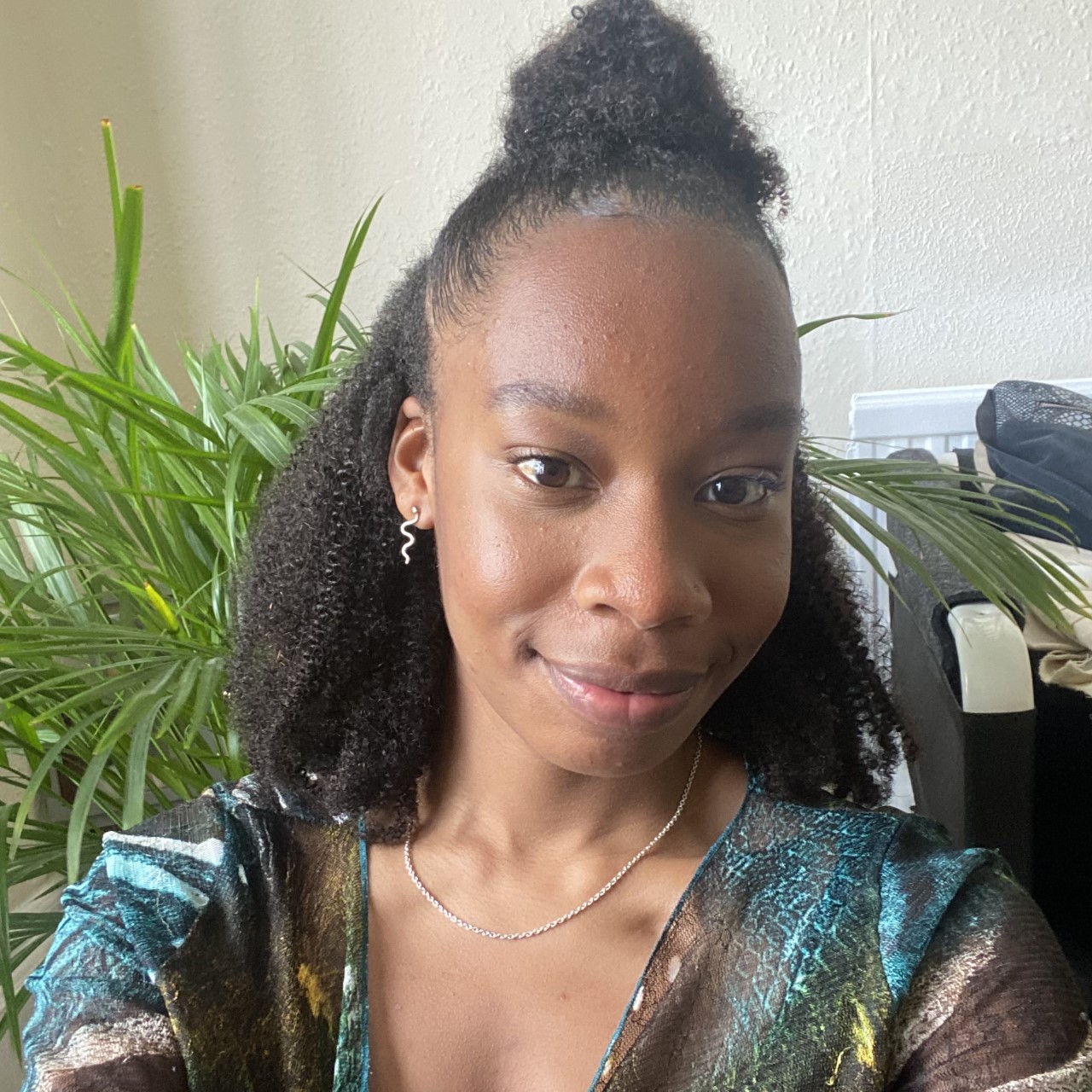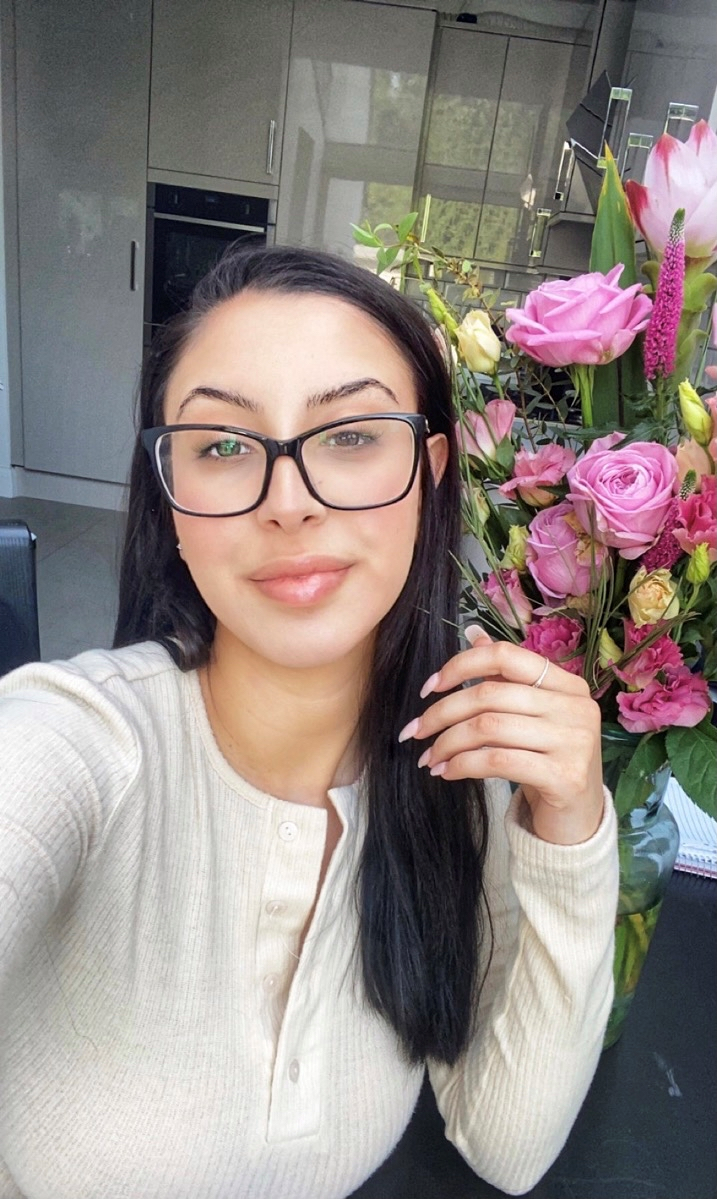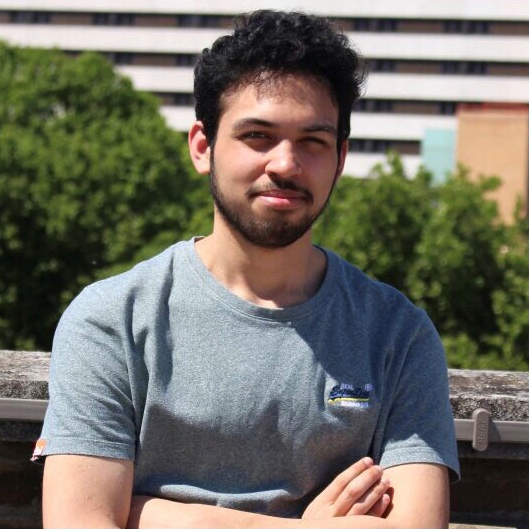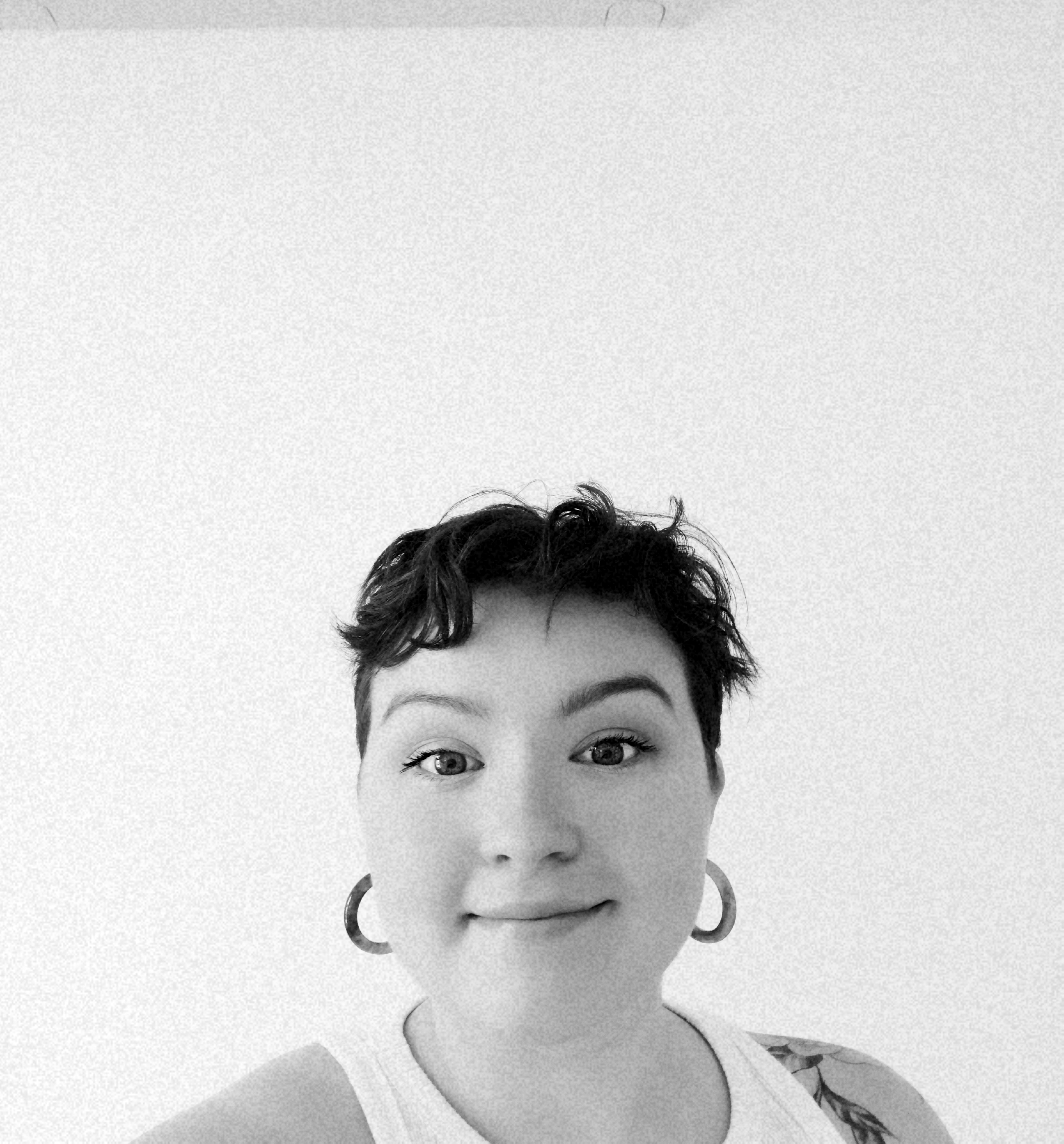 Photo credit: Every Day is a School Day by Deb Porter
Shortlisted in the Event Photography Awards 2020