On the 2nd February we welcomed EVCOM members and industry to ExCeL London for our annual EVCOMference, which features a packed programme of talks, panel discussions and networking opportunities for people working in the corporate film and events sectors. Our brilliant photographer Steve Forrest captured the day and you can find our writeup and a look back in pictures below!
We began the morning with a Senior Leaders' Breakfast. James Rees from or venue partner ExCeL welcomed our attendees to the space and spoke about the venue and the impressive plans for growth in the coming months. He then handed over to Felicia Asiedu (Cvent) who opened up a conversation about diversity and inclusion, supported by Madhuri Pai (Global Diversity & Inclusion Director, Unilever and Co-Founder, Turning Pages).
The full conference programme began at 10am with a keynote on fairness in business from writer David Bodanis. A panel of experts then gathered on stage to discuss 2023 trends to watch out for, and how to navigate the impact they are likely to have on your business.
After a coffee break, which provided a networking opportunity and biscuits for our attendees, the attendees reassembled for a second panel discussion that focused on new business and client relationships. Our facilitator Neil Hudson-Basing then interviewed Guy Horner (TBA Group) about creative tech and the metaverse.
Our second keynote address of the day came from Richard Holman and was all about great ideas and where to find them. The attendees then split off into breakout session, one led by Brunswick Creative which focused on investor comms and storytelling, and another led by Chris McKay which focused on social media and marketing.
The final two sessions of the day were also split. Attendees heard from Mae Yip (ERIC) on diversity and inclusion, brands and engaging the next generation, whilst Neil Clark (TBXimpact) spoke on how to make the planet a stakeholder and the vital importance of prioritising this. To finish off the day film agencies and event agencies shared award-winning projects and then discussed both film and events as creative solutions in a panel discussion format. And at last it was time for everyone to enjoy a drink to close the programme!
Thank you to all our sponsors, Cvent, DRPG, Richmond Events, ExCeL London and JacobsMassey who made the day happen – we couldn't have done it without you!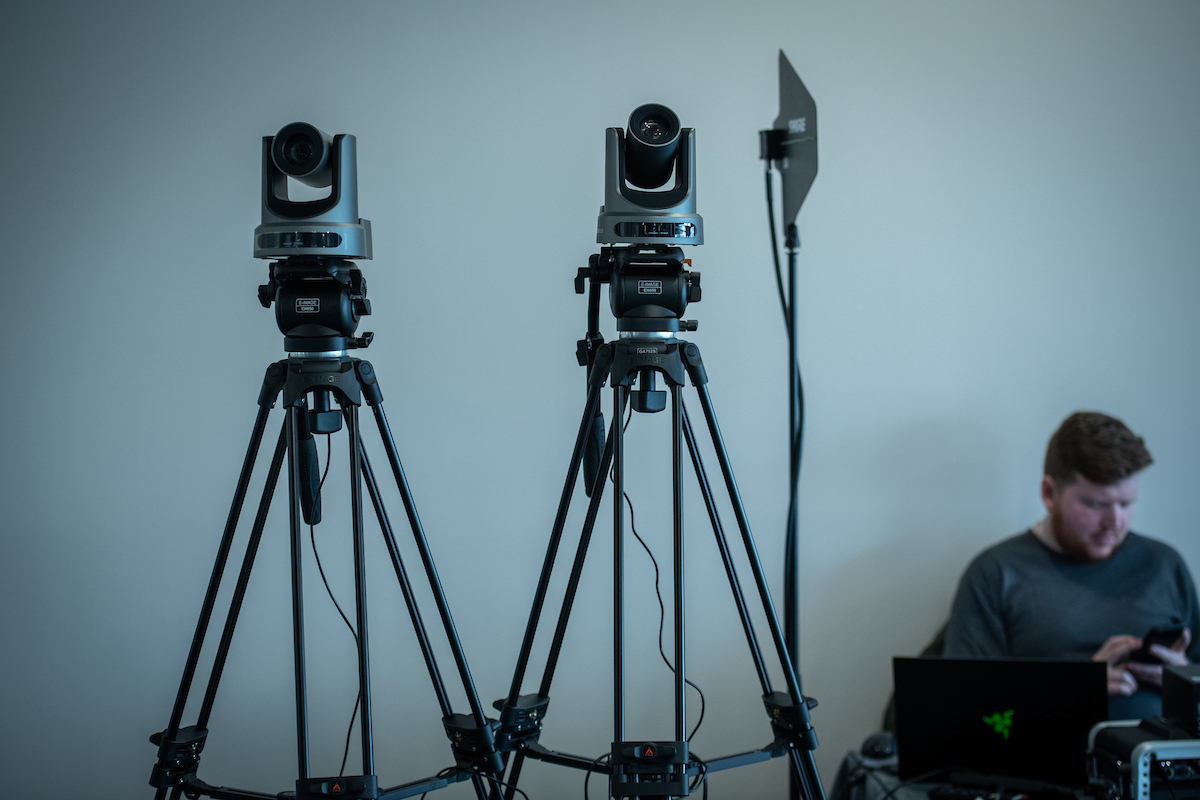 Photographs: Steve Forrest