The UK Top 50 survey is open to corporate filmmakers and is a way to celebrate corporate film agencies and better understand the trends and issues facing the industry. After a hiatus of several years, EVCOM and Moving Image worked together to bring back the survey last year, and we are now getting ready to launch the survey again on the 23rd November 2023. Ahead of the survey opening for entry, we spoke to RD, who ranked 3rd on the UK Top 50 in 2022.
The RD vision is making better content, simply. The team are passionate believers in the power of storytelling to move people, and use innovative and pioneering tech to help the world's biggest brands use the latest platforms and technology to tell their stories. As a global video production agency they believe in the importance of being hands on. They have a UK and a US office, and their own sustainable studios in West London.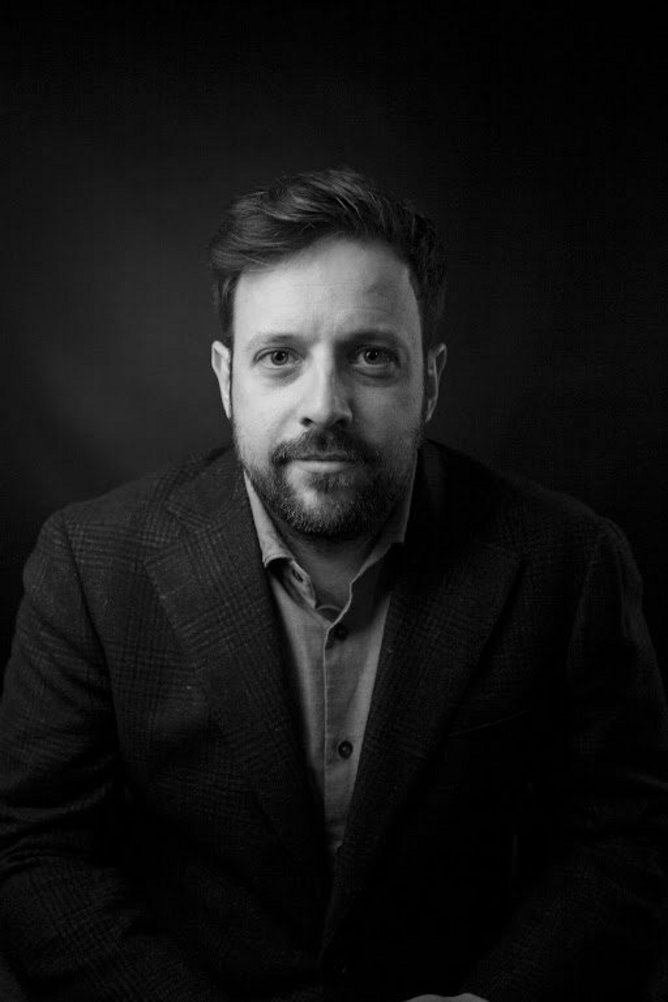 What makes a brilliant film? What makes a brilliant film agency?
A brilliant film challenges your view of the world, it moves you, it makes you feel and think differently.
Storytelling is the heart of any agency. To tell memorable stories that move an audience you need to allow people to take risks. So a brilliant agency is one that creates an environment where risk taking is encouraged.
What did ranking so well in the Top 50 mean to you and the team?
The UK is the world's leading country for creativity. To be amongst this group of peers means a lot. There are some exceptionally talented creative companies on this list.
What has it meant for your business to have that label of industry recognised success next to your name?
We have had a number of clients reference the list which is fantastic. The list is a great way of recognising businesses that are doing outstanding work, and it's an honour to be recognised in that company.
What does your agency bring to the sector? How do you differentiate yourself and your client offering, and keep encouraging your team to produce brilliant and innovative work?
At RD we have tried to ensure that everything we do is truly world class. From conception of an idea, through to filming, through to using our sustainable studio facilities, we want to be known for our attempts to push the barrier of what is possible.
Find out more about the UK Top 50 and take the survey here.