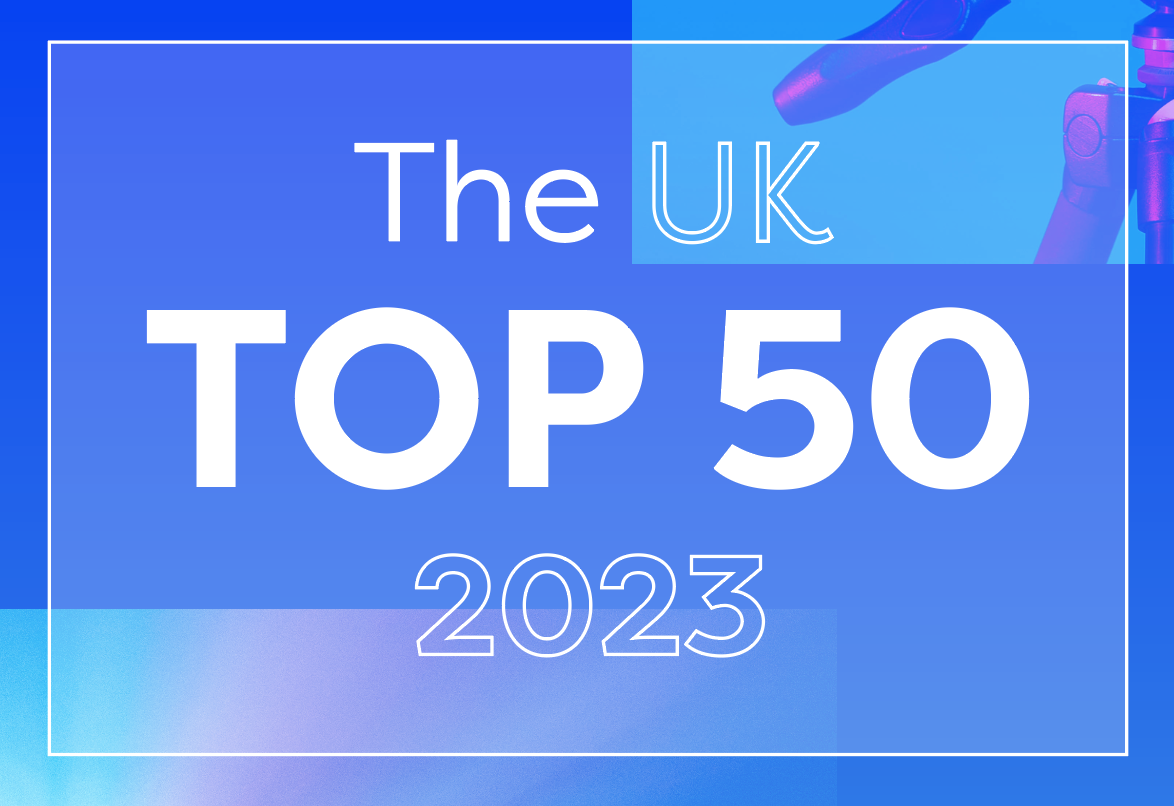 The UK Top 50 is a ranking of brand and corporate film producers working in the UK in collaboration with Moving Image. 
Previously called Corporate 50 and run by Televisual, the ranking returned last year for the first time since 2019 and we are really excited to be bringing it back again this year. The list is a really important measurement of success in our sector, a celebration of the brilliant work so many companies are doing and a reminder of the size and scope of the corporate and brand film sector.
To create the UK Top 50, we ask companies to fill in a survey about their year, in which more than 60 data points are used to assess each production business. And the survey is officially open for entry!
Want to know why the UK Top 50 matters? To mark the launch of the UK Top 50 2023 we invited high rankers from the 2022 list to discuss why the UK Top 50 matters to agencies and to the wider industry, new business and staff retention, and the future of the industry. Watch the webinar on demand below: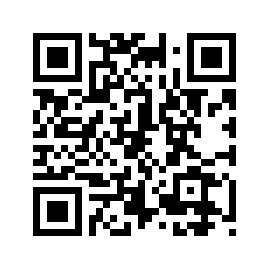 Photo credit: Wireless by Katja Ogrin (Best Portfolio award winner at the Event Photography Awards)