Welcome to the 'Resources' section of our Next Gen Area.
Here you can find a series of resources lists to support you as you enter the events industry and the corporate film industry. If you've got resources that you'd like to share here then please get in touch with Amelia Brown at amelia.brown@evcom.org.uk.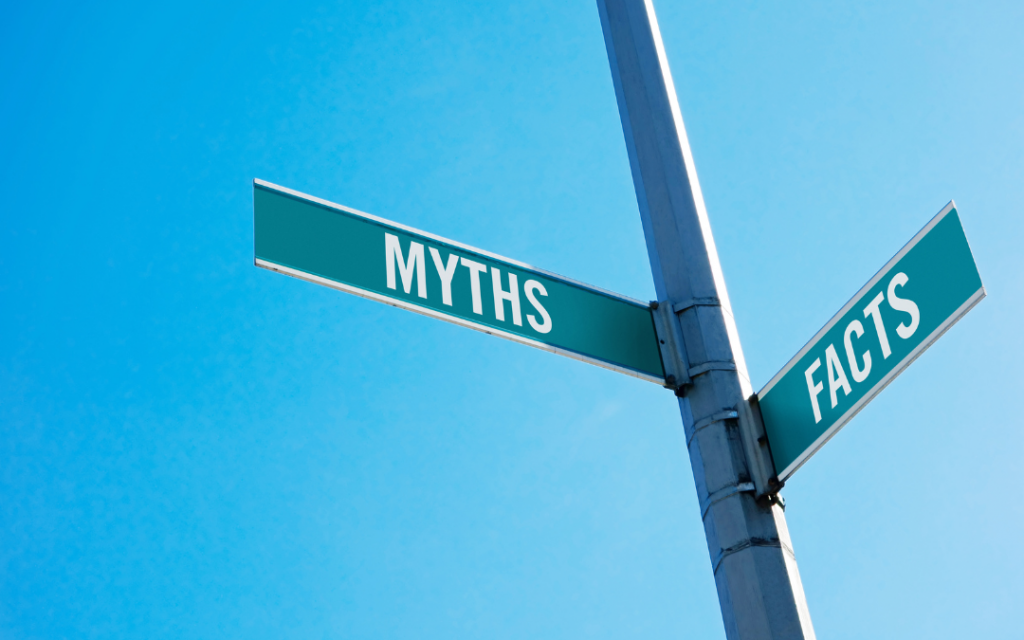 5 Neurodiversity Myths Debunked
To mark National Inclusion Week this year, our member Brands at Work have identified five of the most common myths that surround neurodiversity, and debunked them for us!