In line with our cause-driven focused Clarion Awards being open for entry until midnight on the 21st March, for this month's member feature article we called for our members' projects with a CSR (corporate social responsibility) angle. From regeneration projects to education projects, our members sent us a wonderful selection of work to showcase this month and to inspire positive change.
EVERFI help young people build their financial confidence
Corporate Social Responsibility programmes can be delivered in a myriad of ways, on global, national and regional scales. At EVERFI from Blackbaud, we are specialists in supporting organisations to create social impact through the power of education. The Cumberland Building Society recently chose EVERFI to launch a strategic partnership to help young people build their financial confidence and learn how to manage their money from an early age. The initiative saw EVERFI create a film and deliver a live event that brought to life the mobile-first education resource rolled out to 25 schools free of charge, through the partnership. Hear from Nigel Taylor, Head of Marketing at The Cumberland Building Society, talk about the programme's impact.
Welcome Italy sister company of Welcome Swiss encourage regeneration with their creative CSR activity
Looking for a CSR activity that is both creative and useful? Then our ReGenerate is what you need.
Green, sustainable, creative: ReGenerate is a format we have imagined for your and our passion to donate.
It is a creative workshop that makes it possible to build real oases of well-being, spherical gardens within which to reconnect with nature, bringing flowers, aromatic plants and evergreens even where one least expects them-and where one needs them most.
The peculiarity of this format is, in fact, its use for social purposes: at the end of the activity you will be able to donate your spheres to schools, nursing homes for the elderly, hospitals, foundations, associations or public bodies, with an immediate positive impact on the territory and the recipient community.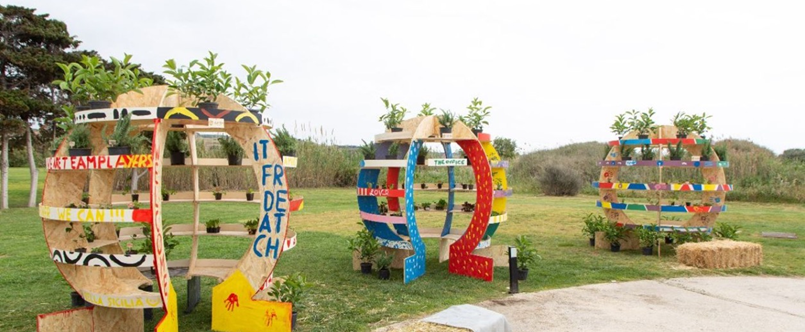 Legacy Events says Cheers to Change with Positive Spirits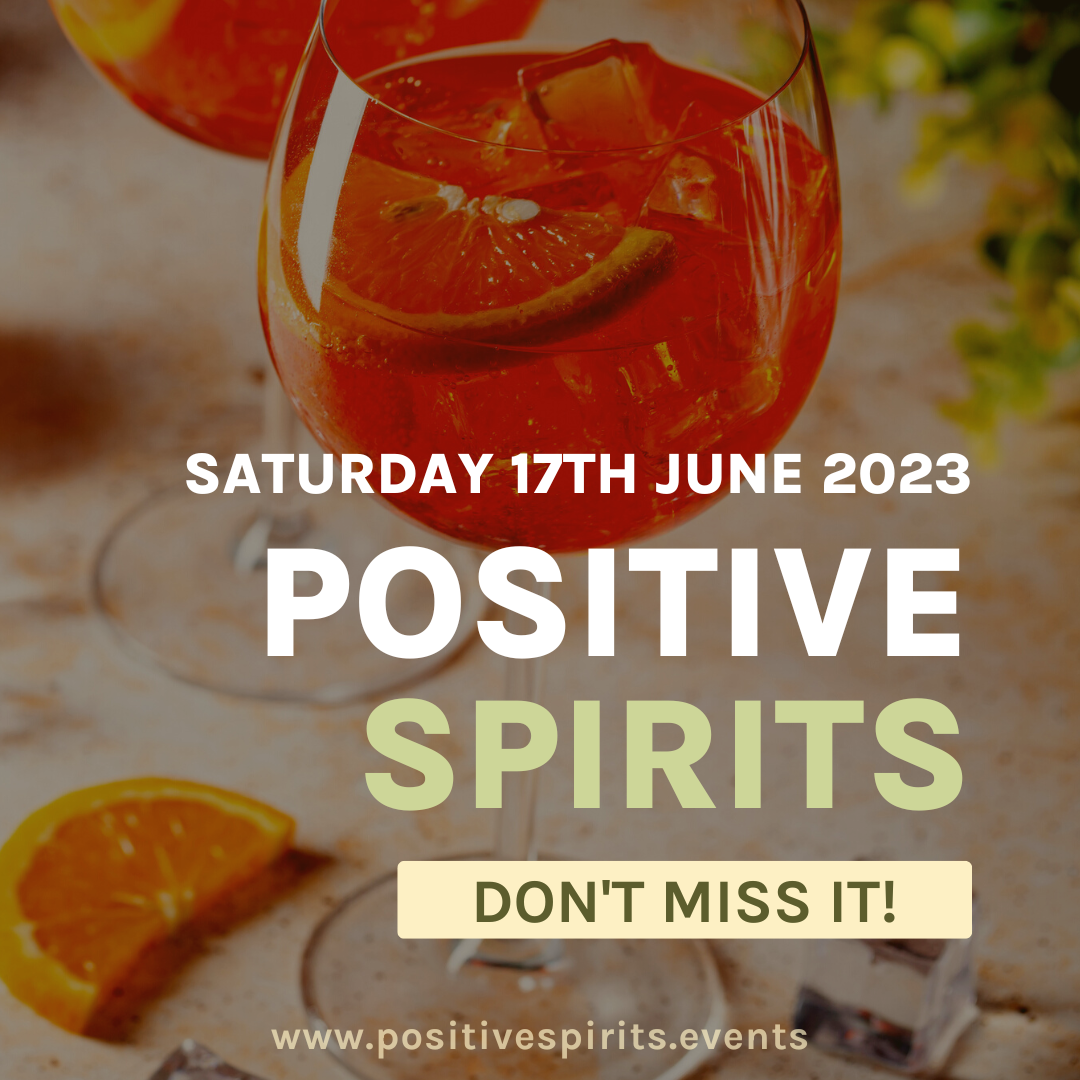 Cheers to change! The UK drinks industry and the public's drinks enthusiasts alike, will come together on Saturday June 17th for the launch of Positive Spirits, the new one day event experience from sustainable events agency Legacy Events, taking place at White Rabbit Studios in Shoreditch, London.
The sustainable spirits drinks category is growing rapidly in the UK, and it's easy to see why. With more people looking for ways to reduce their environmental impact and make conscious choices when it comes to their consumption habits, there has never been a better time for sustainable spirit options.
In recent years, the UK market share of eco-friendly spirits has grown by an impressive 20%. This growth can be attributed largely to consumer demand – with more people wanting ethically sourced products that don't harm the environment or exploit workers. In addition, many distilleries have taken steps towards sustainability themselves; from using renewable energy sources such as solar power in production processes through to reducing waste output and packaging materials used. The size of this sector is currently estimated at around £2 billion annually in terms of sales – however these figures could rise even further if we continue on our current trajectory with regards sustainability initiatives within the industry.
This shift towards sustainability has seen some major players enter into this space – big names like Diageo producing Green Mark vodka made from sustainably farmed wheat grain while Pernod Ricard recently announced its commitment toward making all of its brands carbon neutral by 2030 (including iconic brands such as Absolut Vodka). These commitments are just two examples that demonstrate how seriously companies are taking this issue – which is great news for both consumers who want ethical products but also our planet!
However it's never been more important for independent spirits and non alcoholic spirits to be part of the conversation, pushing for more sustainability and transparency and to collaborate and share innovation knowledge. That's where Positive Spirits come in – bringing you the best sustainable spirits in the world. We are the tonic to your gin – helping you mix with your peers, learn where your sustainability journey can go next and introducing you to consumers and industry leaders who can become your champions.
Legacy Founder and CEO Abena Fairweather said, "We're excited to announce the launch of Positive Spirits, a drinks event with a difference – with a dedicated focus on sustainability. We look forward to showcasing high quality innovators and changemakers, as well as an exciting day for both trade and the public."
Positive Spirits will feature a selection of top quality sponsors who are driving change in the ever changing market and there will be an exhibition of 30 handpicked sustainable and ethically conscious drinks brands and products.
Attendees can expect tastings and live mixology stations, sustainable world food, live music and entertainment, drinks, industry networking, interactive workshops, and a future-looking programme of conference sessions. Delegates attending will be given a chance to win a goodie bag with an assortment of special gifts and discount codes.
Come and raise a toast to the distillers and brands working hard to reduce their impact on the planet.
For more information on Positive Spirits, contact positivespirits@legacy-events.com
Thank you our members who contributed their inspiring and change-making work to this member feature article!