This EVCOMference, we will be bringing together some of our business partners with whom you can schedule in one on one meetings 'on the couch' to build relationships and receive bespoke advice. Their areas of expertise range from sustainability to virtual events, procurement to business consultancy. You'll be able to organise introductory chats with them about business issues that might be on your mind. They are here to talk!
Meet Our Partners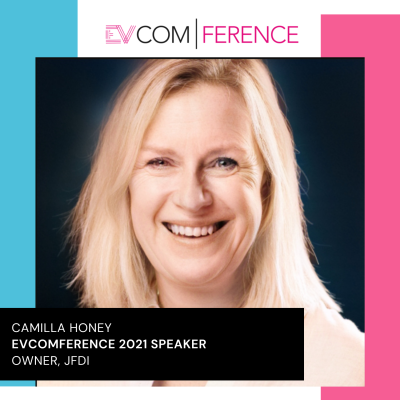 Camilla Honey's specialism lies in agency business development. She spent 14 years working within agencies – spotting, creating and developing opportunities and briefs, writing and delivering marketing strategies whilst also ensuring a strong conversion rate through the process.
Identifying a need to support agencies with new business growth, she launched jfdi in 2004.  The company has now worked with over 750 agencies from the large to the small, across every discipline.
She is passionate about growing business, for both jfdi client agencies and jfdi itself – creating internal new business machines which overtime have a life of their own. Along with cultivating entrepreneurial cultures within agencies, where everyone needs to play their part in driving new business growth.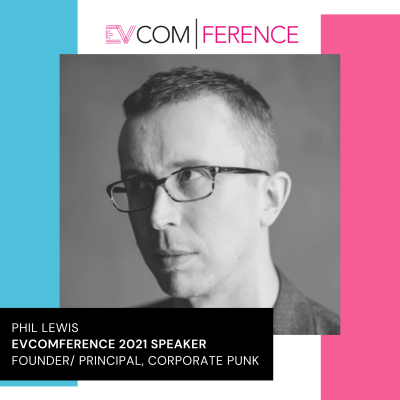 Camilla has won two awards – Best Female Marketer: Independent Consultant in the Women in Marketing Awards and Best Independent Consultant in the UK Agency Awards.
*
After nearly 20 years in consulting, Phil Lewis founded Corporate Punk on the belief that there was a different and more effective way to drive change within organisations. Prior to Corporate Punk, Phil's consulting experience has included Adidas, ASOS, Zoopla, River Island, the BBC, and Hyundai. He has also led strategy in some of the world's most highly regarded creative businesses. In 2019 Phil was recognised as one of the UK's leading innovation consultants by the Management Consultancies Association.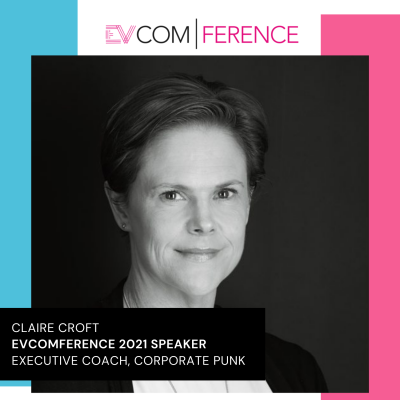 *
A renowned Executive Coach, Claire Croft helps leaders and teams to work in ways that maximise commercial impact. Her client experience includes Virgin Enterprise, Unipart, BBC, Lloyds TSB, Boots, BMW and O2, and she has worked at Board level in creative agencies such as Proximity, Craik Jones, and M&C Saatchi.
*
With an academic background in environmental and sustainability management, health, safety and wellbeing, social psychology and inter-personal communications, Sam Wilson founded Syntiro Associates in 2007.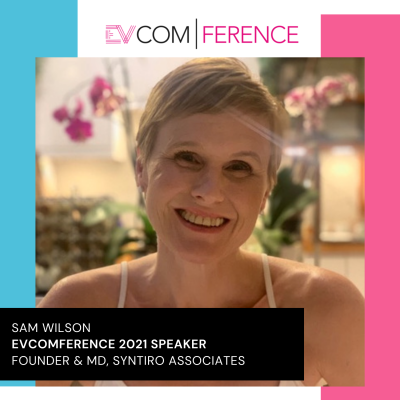 Sam has a 100% proven track record in taking clients through to successful ISO 20121, ISO 14001, ISO 9001 and ISO 45001 certification through the use of an Integrated Management System (IMS).
*
One of the first to work in Marketing Procurement over 25 years ago. Tina Fegent then established many of the first Marketing Procurement teams in the UK for Cellnet (Telefonica), SB (GSK) and Orange & France Telecom. From Lucozade Sports bottles to Orange Arrows Formula One Racing, there isn't a category of marketing that she hasn't procured.
She was then the first Procurement person to work agency side at Grey Advertising and Lowe London as their Commercial Director.  An experience that taught her how agencies work commercially.
In 2006 she set up Tina Fegent Consulting to offer a Marketing Procurement Consultancy service to clients. Recent clients (in the last 18 months or so) have been Amazon, SSE, PepsiCo, Halfords, Visit California, Checkatrade, P&O Ferries and OPPO.
She works at a strategic level to help identify what is required to make marketing procurement a success in an organisation.  Market knowledge and stakeholder engagement being some of her key attributes.  She manages and work alongside clients and agencies to make sure the best commercial relationship is in place.
She also mentors and trains marketing procurement teams and individuals.  She has chaired the Chartered Institute of Purchasing and Supply (CIPS) Specialist Knowledge Group on Marketing Purchasing since its inception in 2006. She was a key contributor to the Magic and Logic initiative and am a regular speaker globally on Marketing Procurement. And very proudly she was the first Marketing Procurement person to appear in Campaign's Annual A List of the most powerful people in the Advertising industry!.
She is also the  volunteer Director of Recruitment for the Conscious Advertising Network, which is trying to make sure that the industry ethics catches up with the technology of modern advertising, and brands are being asked to sign up and support the 6 manifestos that are in place to counteract topics such as fake news and ad fraud.
*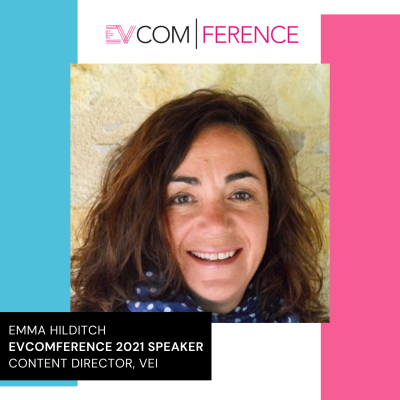 Emma Hilditch is an innovative and experienced content producer for international events; virtual, physical and hybrid.
She is now at the VEI; developing our training course modules and ensuring that each course offered answers a real market need, is highly innovative and creative in format and delivers a practical learning experience for all our certified graduates.
*
The challenge for every creative agency or production company is how to stand out in a crowded marketplace.  To be fit for the future you need to understand what makes you different and why your ideal client would choose to work with you over hundreds of competitors. You need a value proposition. Every Sense is a specialist business consultancy. Since 2004 we've helped numerous production companies and creative agencies to uncover their value proposition, build a winning strategy, get above the dog-fights, become more profitable, grow, prosper, and realise their value. ​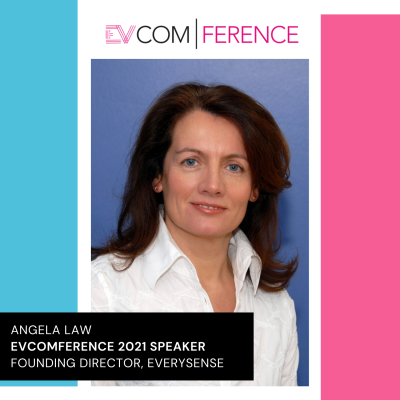 Previously MD of production company Hawkshead, Grand Prix and New York Film Festival Grand Award winner and consistently in top 5 'most admired' production companies in Televisual magazine's peer poll, Angela Law steered Hawkshead through the full cycle of business growth, acquisition, assimilation of other business streams and value realisation with the eventual sale to Endemol Shine.
Angela attended the Strategic Management Course at Ashridge Executive Education Hult International Business School, has been an elected board member of EVCOM, works with ScreenSkills, is an external advisor to the Board of a number of agencies and is a frequent guest speaker at events and conferences. Find out more including how we work and what our clients think: everysense
*
David Clark, Project Manager for The Richmond Communication Directors' Forum, has spent over 20 years at Richmond Events, both as Head of Research and, for the last 10 years, as Project Manager for the company's Marcomms portfolio of events.
He is responsible for the overall delivery of the Richmond Communication Directors' Forum, which brings together 120 of the UK's most senior Comms directors and 40 of the industries leading suppliers for 1½ days of meetings, networking and conference.
Join David to hear how The Richmond Communication Directors' Forum can work as part of your new business strategy by introducing you to new prospects which in turn can deliver new customers for your business.
Find out more about our planned sessions, and get your tickets here.