Welcome to the 'Interviews' section of our Next Gen Area.
Read interviews with our shadow board, industry professionals and current students, to get insight into the corporate film and events industries. Find out about the different journeys people have taken in their careers so far, and the many roles available in both sectors.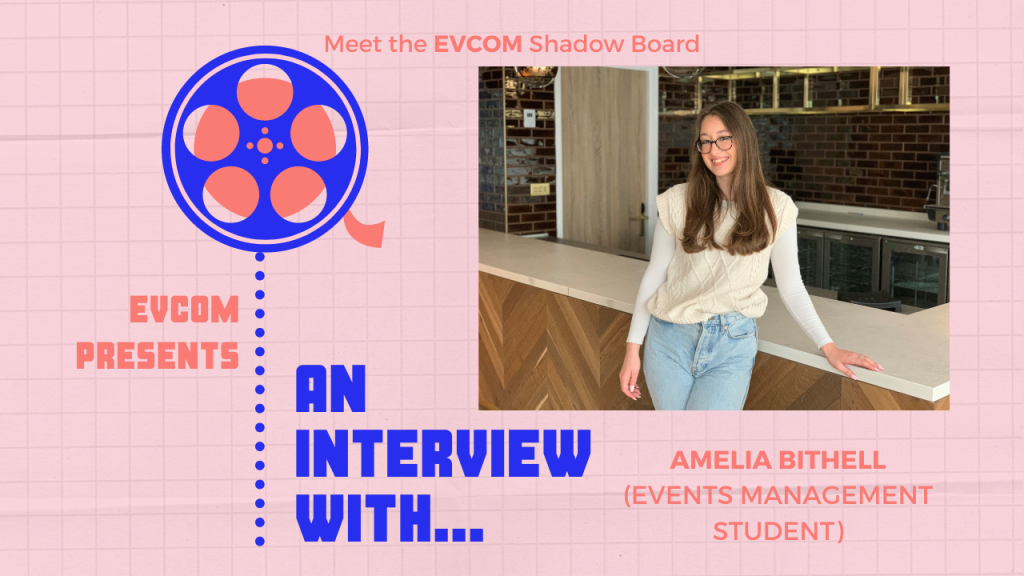 An Interview with Amelia Bithell
Shadow Board member Amelia Bithell is currently studying Events management at Cardiff Metropolitan University. During her first year, she gained a wide range of experience from weddings and festivals to conferences and award ceremonies. Events combine all the elements that excite and inspire her. We interviewed Amelia about music, the possibility for change and the power of events.