By Sophie Evans (Performing Artistes)
Finding the right speaker can make or break an event. Do you want your audience to leave laughing, to be moved, to be motivated? The speaker you choose will help set the mood for the event and shape how your content is received, whether your organising a conference, an awards ceremony, a global meeting or a product launch.
Using a speakers bureau like Performing Artistes means that you can focus on organising the (usually) mammoth task of curating and delivering a successful event. Based on a brief provided by the client, the agency then get to work in the background, acquiring appealing and suitable speakers and allowing you to focus on the other massive aspects of event planning.
Access to a Wide Range of Speakers: Speaker bureaus represent a wide range of speakers from various industries and fields, allowing you to choose from a variety of options to find the perfect fit for your event. These can include everything from motivational speakers to experts on particular subjects to comedians!
Expertise: Speaker bureaus have extensive knowledge about the speaking industry and the speakers they represent. They can help you select the right speaker for your event based on your goals and audience.
Negotiating Power: Speaker bureaus have established relationships with speakers and can negotiate fees and contracts on your behalf, saving you time and ensuring that everything is handled professionally.
Streamlined Booking Process: Working with a speaker bureau can simplify the booking process, as the bureau will handle all the logistics, including contracts, payment, and travel arrangements.
Cost Savings: Speaker bureaus often have access to special rates and discounts that are not available to the general public, which can result in cost savings for you.
Quality Assurance: Speaker bureaus often have quality standards and processes in place to ensure that the speakers they represent are top-notch. This can give you peace of mind knowing that you are getting a quality speaker for your event.
Overall, speaker bureaus can save you time, money, and provide valuable expertise when booking a speaker for your event. They can make the process much smoother and more efficient, making for a memorable and spectacular event, whether its business or a bit of fun!
Photo Credit: Leo Wilkinson
---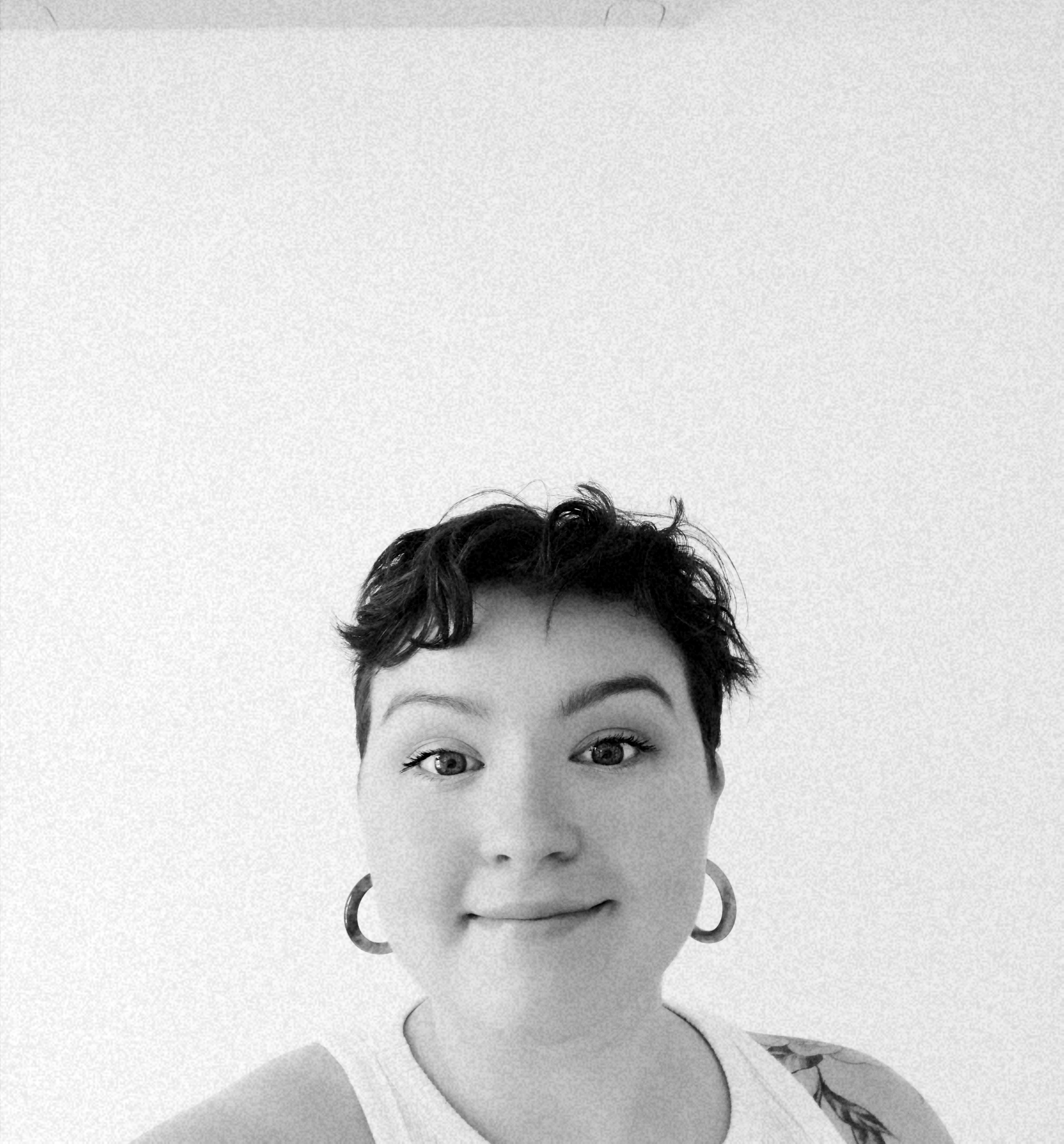 About the author:
Sophie Evans (Performing Artistes) has been in the event industry for over 7 years, with her passion beginning at university where she studied Event & Festival Management. Having taken many paths through her events journey from hiring Santas and Elves to completing successful exhibitions in both the UK and abroad, she is now a Talent Specialist at Performing Artistes and loves every minute of it. She is keen to create an open space for young adults to communicate all things events and production, with an emphasis on mental health awareness, and why its OK to make mistakes!