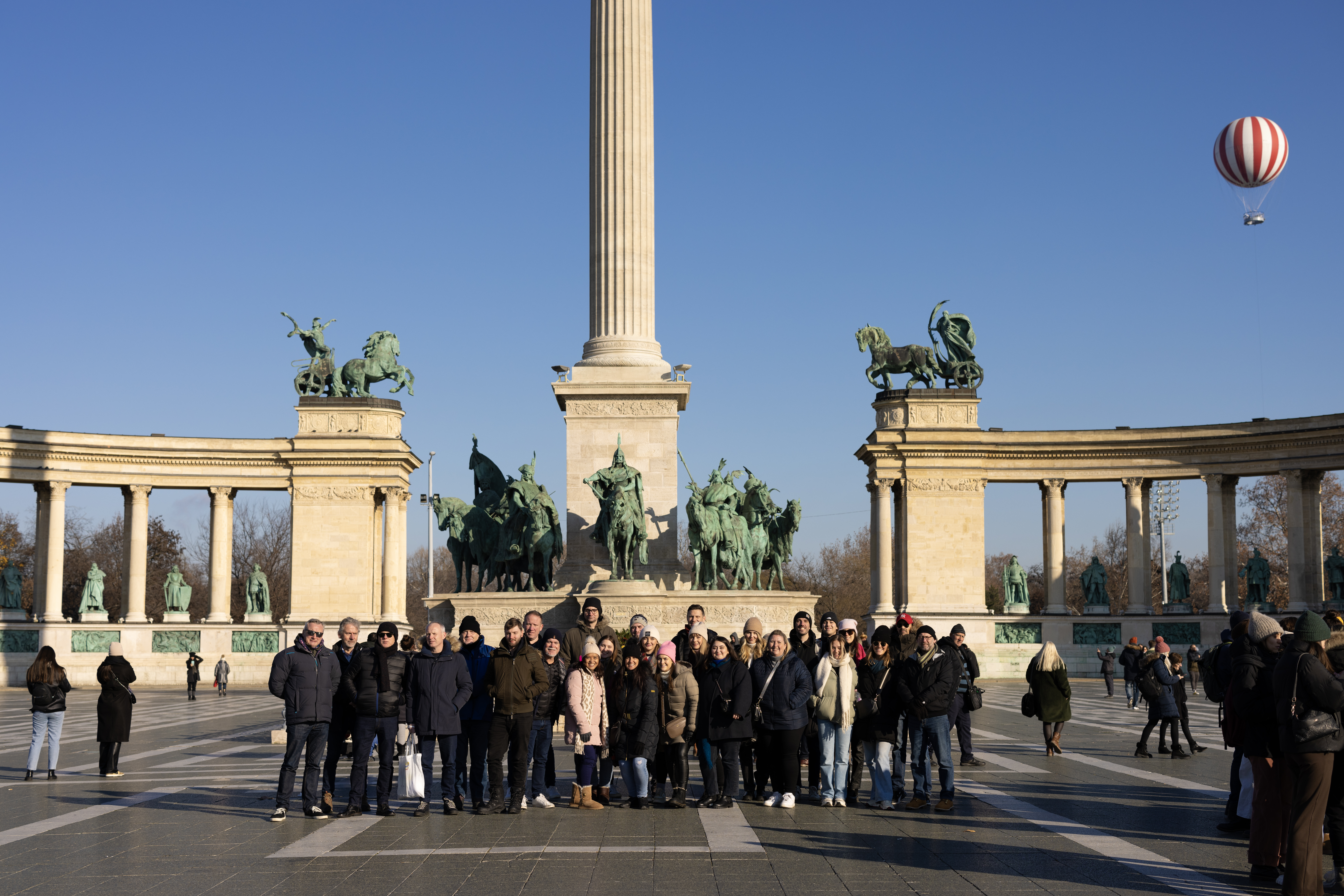 Strata, one of the UK's most enabling brand experience agencies, is all about achieving true engagement through brand experiences that connect and captivate. Operating as an extension of client teams, they cover every aspect from strategy and planning, creative services, content, technical production, logistics, storage, and asset management.
At the end of 2022, they conducted a survey working alongside an external relationship audit agency to gain honest and constructive feedback from key clients. The purpose of this was to understand how well Strata are delivering events and experiences, identify any potential problem areas which may be damaging and highlight opportunities to maximise commercial potential.
In order to gain honest feedback, the audit gathers forensic intelligence and asks clients to answer a questionnaire that is then scored on a scale of 1 to 7 with 7 being the most positive choice. Key KPIs being rated are Relationship, Attitude, Delivery, Added Value and Recommendation.
Strata were thrilled to receive an impressive set of top end results, with an overall score of 6.2 out of 7, which goes well beyond the full-service events industry average of 5.1. Strata also went on to score above average for all but three of the KPIs by at least 10%. Out of all participants, most fell into the most positive category for commitment reaching an impressive 93%.
Among those surveyed, the most popular response was to 'carry on exactly as you are' and commented how much they love and value Strata's professionalism and ability to deliver and adapt, proving they are a reliable, efficient, and knowledgeable partner to work with.
The Campaigns & Incentives Director for one Automotive client commented saying, "It is the experience of the team, that gives the comfort that everything will be done right, that is of the most value. Many companies can organise events but with Strata I have complete confidence it will go off without a hitch."
Of course, there is always rooms for improvement and that is clearly the focus for Strata over the next 12 months.
Cole Mulkerrins, Director of Client Services at Strata commented saying, "We have been delighted with the outcome of our relationship audit; the detailed feedback has clearly shown that our clients are very happy working with Strata and that the investment to grow our client and deliver teams has been well worth it. The insights we gained, will allow us to laser focus on specific requirements and services for our ever-growing client base."