As the weather starts to improve we asked our members to send us their work with an outdoors theme to it. From outdoor sporting events to getting out and about in the streets of Birmingham, nature shots to the story of one woman trying to make a difference against climate change, our members sent us a wonderful range of inspiring and beautiful work.
We received so much great work in response to this callout that we have created not one showcase, but two, this month. You can view 'Part Two' here.
Take a look at the brilliant 'Part One' work below:
Goose Live Events Worldwide celebrate the evolution of motorsport
Spending time outdoors at Silverstone Festival is all about uniting generations and enjoying family time together, rain or shine! It's about celebrating the evolution of motorsport while seeing out the summer in spectacular style. It's about enjoying the sights and sounds of cars from across history while enjoying live music, great food and loads of free entertainment for all ages.
RD Content connect art and nature
In the Epson – Digigraphie film, we delve into the profound impact of the outdoors on artistic expression. As we aim to educate artists, distributors, and print laboratories about the benefits of the Digigraphie Certification Programme, we emphasize the vibrant and authentic connection between art and nature. The film showcases the exceptional quality of Epson's printers, ink, and Fine Art Media, enabling artists to capture the true essence of their outdoor subjects. Through the candid interview with photographer Patrick Blin and his studio shots, we highlight the importance of preserving the integrity of artwork in an increasingly digital world. The film serves as a testament to the enduring beauty found in the natural world, inspiring artists to translate its wonders onto canvas or print.
Hamlett Films shoot in stunning scenery across the four nations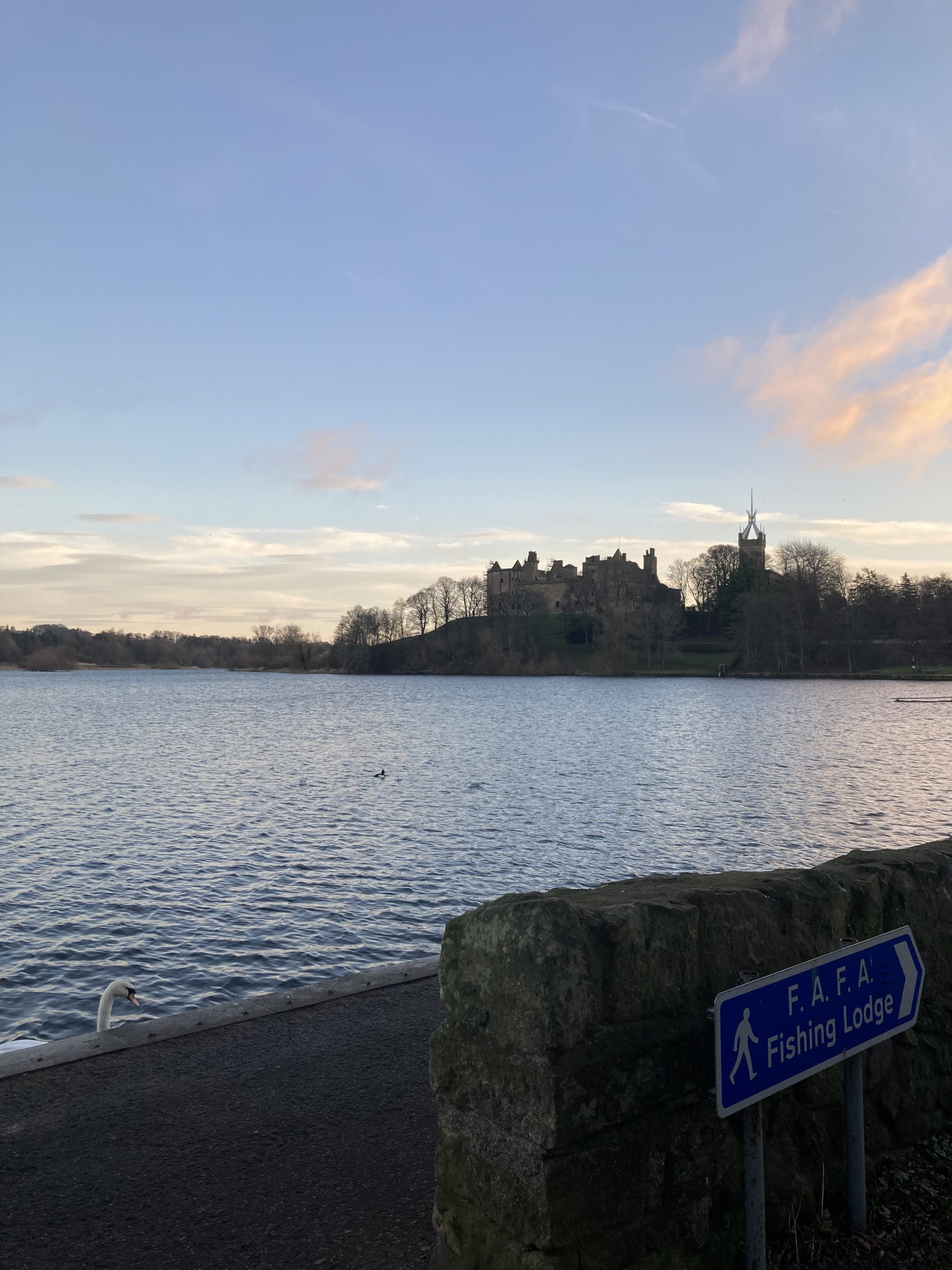 The Open University needed a suite of films for an undergraduate module in Public Health. They had to investigate the interventions put in place to help with diabetes such as exercise and enjoying the great outdoors. Hamlett Films went on location across the 4 nations. West Lothian, Scotland provided a stunning backdrop for filming older people and the healthy activities they are involved in, particularly walking activities in groups. Striking countryside, carefully selected interviewees and top experts illustrate the benefits of healthy eating and exercise and how physical and mental health improved.
Tim Langford tells the story of a woman fighting climate change
This work in progress, called 'Pam's Ponds', is one part of a long term documentary (ob-doc) I am shooting (so blame me for the rough around the edges camera work) about a woman called Pam Yuille (a former doctor in my town) who I met when I volunteered at her ecology/permaculture project in the wilds of Shropshire (otherwise known as the 'Wild West').
Pam is a formidable, one woman tour de force who started setting this up 30 years ago and lives off the land and manages a habitat to encourage wildlife, fauna and flora – all entirely organic and sustainable…everything is recycled there…
She and her family migrated here from the outback of Australia many years ago and I think she has something of that Oz frontiers woman about her. I like that she is an older woman, she lives alone with her dog, sheep, horses, hens, cat and worker bee's.
For me she is a compelling subject in her own right (always entertaining and forthright) but it's also a means to tell a bigger story about climate change and one woman's attempt to make a difference.
This edited sequence (Pams Ponds Pt II) features Pam and her volunteers preparing for her annual Open Day to the public.
Strata were thrilled to have worked with Polestar at Salon Privé 2023!
This incredible event was held in the beautiful grounds of Royal Hospital Chelsea, across 3 days with over 18,000 people attending. This event was part of the launch of Polestar's new product, the Polestar 3, and allowed customers to be some of the first to book a test drive.
DRPG Reveals Birmingham 2022 Commonwealth Games Uniform
The Birmingham 2022 Commonwealth Games was the event of a lifetime, with 72 nations landing in the Midlands to compete across 283 events in 20 sports. DRPG are proud to have been the Official Promotional Events Services Provider and couldn't wait to get involved with such an extraordinary event right in our back yard, so they started with the creation of a film to launch the uniform 14,000 volunteers would wear for the historic 2022 Games.
This was a big moment – the world would see the new uniform, the inspiration behind it, and the wealth of talent across Birmingham. We wanted to get people excited for the Games and eager to uncover more of its host city, so there was no question where we would film. Our team took to the streets of Birmingham, capturing all the energy of places that had inspired the uniform design.
Thank you to all of our members who shared these fantastic projects with us. It's a real pleasure to see all your work.