We've had a whole host of new members joining EVCOM recently, so we wanted to introduce you to them! From suppliers to creative agencies, live streaming to video production, each of these members is an expert in their field. Find out more about our latest new members below, and make sure you say hello to them if you bump into them at our upcoming events.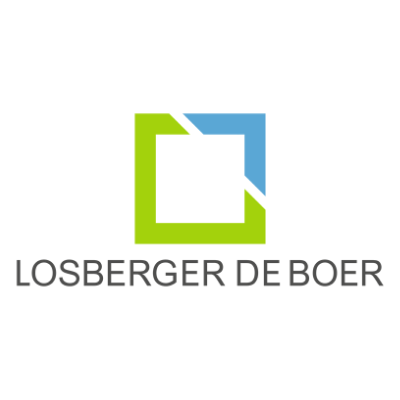 LOSBERGER DE BOER
Losberger De Boer United Kingdom strive to deliver quality and innovation on all levels, supplying the industry with bespoke and turn-key temporary structures for events and commercial usage at any location. We pride ourselves on being a reliable, professional and involved partner, with client satisfaction at the top of our priority. We are here to meet your challenges, support your goals and exceed expectations.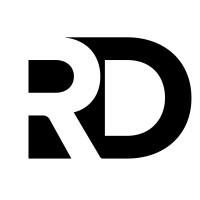 RD CONTENT
At RD, we are passionate believers in the power of storytelling to move people. Unlike traditional creative agencies, we are content makers and post-production specialists too, offering an end-to-end service completely in-house, from initial strategy and ideation right through to the final delivery of the project. Opening April 2022, our new studios in London will be the biggest sustainable film studios in Europe.
HEEHAW
Heehaw are a full service video production agency. Our team work across the entire spectrum of contemporary video production, with each stage of a project influencing the next. From strategy and audience metrics, through to concept and production, before reaching the viewer through targeted activation programmes, our award winning work raises our clients voice above the noise.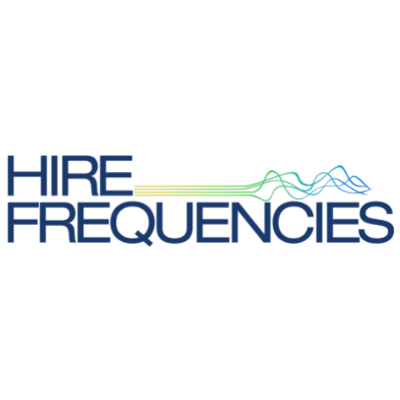 HIRE FREQUENCIES
Hire Frequencies specialises in Audio Visual Solutions and Production Services for events across a range of business sectors and industries in the United Kingdom.Our team of events experts have the knowledge and expertise to help clients navigate through the shifts in the events industry and the wider business landscape. As well as supplying Sound, Lighting, Staging and Audio Visual Equipment to the live events sector, we also provide live streaming services for exhibitions, conferences, fashion shows and live music events. If you're looking to take your next event online but don't know where to start, we can take care of every aspect with our virtual event solutions, or if you want to stream a live event then our hybrid event solutions deliver maximum engagement, both in-person and virtually.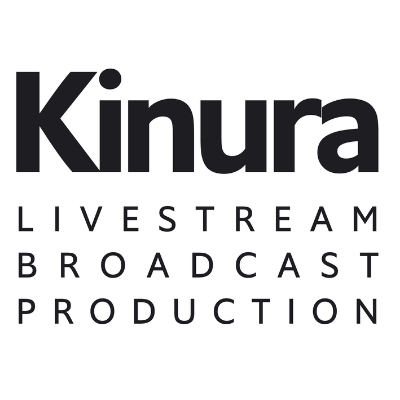 KINURA
Kinura have been helping global firms and major brands deliver live streamed events since 2007. Since the pandemic alone, we have delivered over 500 live streams, webinars, virtual and hybrid events. The highest quality production values coupled with agile, responsive support has made us one of the UK's #1 livestream companies.
Welcome to our latest members – we are really excited to have you as part of our community. If you're interested in EVCOM Membership, you can find out more here.
Photo by Jamie Street on Unsplash