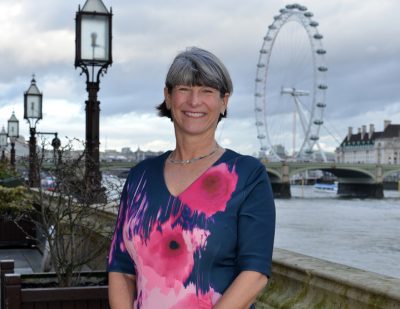 We are very excited to announce that Claire Fennelow, EVCOM's Executive Director, will be a judge for the CN30Under30 awards, which Conference News runs to celebrate the next wave of young event planner talents within the UK MICE Industry. This is a phenomenal initiative which has historically both discovered, and helped to nurture, the young talent that makes this industry thrive! 
Claire Fennelow says, "I am delighted to be judging the CN30Under30 awards. This is such an important scheme that recognises and rewards the exciting new talent in our industry. I can't wait to see what the future of the events industry looks like!" 
Now in its fourth year, the scheme creates a vital platform for rising stars, offering recognition and opportunities to the chosen 30!  
You can find out more about the scheme here, including details around when and how to apply, and the ceremony itself.