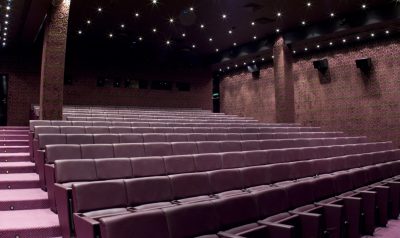 We are really excited to announce that we will be celebrating the EVCOM London Live and Film Awards this November, at a glamorous ceremony taking place at The May Fair Hotel in London on the 25th. We will meet in the evening for welcome drinks, where guests will be able to enjoy a drink with one another – at last! Following this the ceremony will take place in The May Fair's stunning screening room, where the winners will be announced and clips from their film will be played, to honour the winning work. We will be ending the evening in the ballroom, where our guests can enjoy a three course dinner in the beautiful setting of the Crystal Room. Guests will be sitting beneath a Baccarat chandelier which lends instant spectacle to the space, and can enjoy the bronze lacquered feature wall studded with delicate leaves!
We are really looking forward to celebrating excellence and creativity in person this November. Get the date in your diary!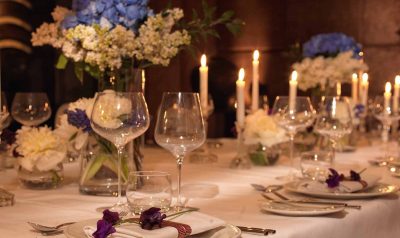 Find out more about the venue here.
If you haven't already entered, you still have time to see your work celebrated and rewarded at The May Fair Hotel. Thanks to an extension of the deadline, we are now accepting entries until midnight on the 13th August. With a range of categories, including new ones that reflect the impact of Covid-19 on our industry, there's sure to be an opportunity for your work to shine, from corporate film to events, animation to virtual!
Find out more and enter here, for your chance to win!