EVCOM Member and brand experience agency Yellow Fish is delighted to announce that incentives and group experiences expert David Heron is joining the business as Director. In his new role, David will work closely with the Yellow Fish team on challenging briefs and pushing creative boundaries to find innovative solutions that help clients meet new challenges and connect with their audiences across all channels.
Having previously worked as Co-Head of the Black Tomato Agency for ten years, David has a reputation for challenging convention and seeking out the most exciting opportunities for groups to experience the world. He is renowned for delivering unique and award-winning programmes for high-profile global clients, from exclusive private island buy-outs to VIP Everest adventures.
Since leaving the business in the summer of 2021, David has spent the past year supporting several destinations and experiences to strategically develop their product offerings. The primary focus of this work was to identify and evolve live event solutions to combat the negative impact of remote working and the erosion of business culture, as well as the need to accelerate and move towards more sustainable options.
"I'm fortunate and excited to have the opportunity to join such a talented and experienced team at Yellow Fish. It's an incredibly exciting time for the industry – events are changing and I'm looking forward to helping shape a new era for Yellow Fish to build on the incredible legacy handed on by its founder Maria Valentine," said David.

"It's been great to have had the opportunity to step out of the agency world and see the industry more broadly. But ultimately my passion has always been to create truly unique group experiences and to see these visions come to life. In joining Yellow Fish, I will be working with a team that not only share those ideals but can deliver on them."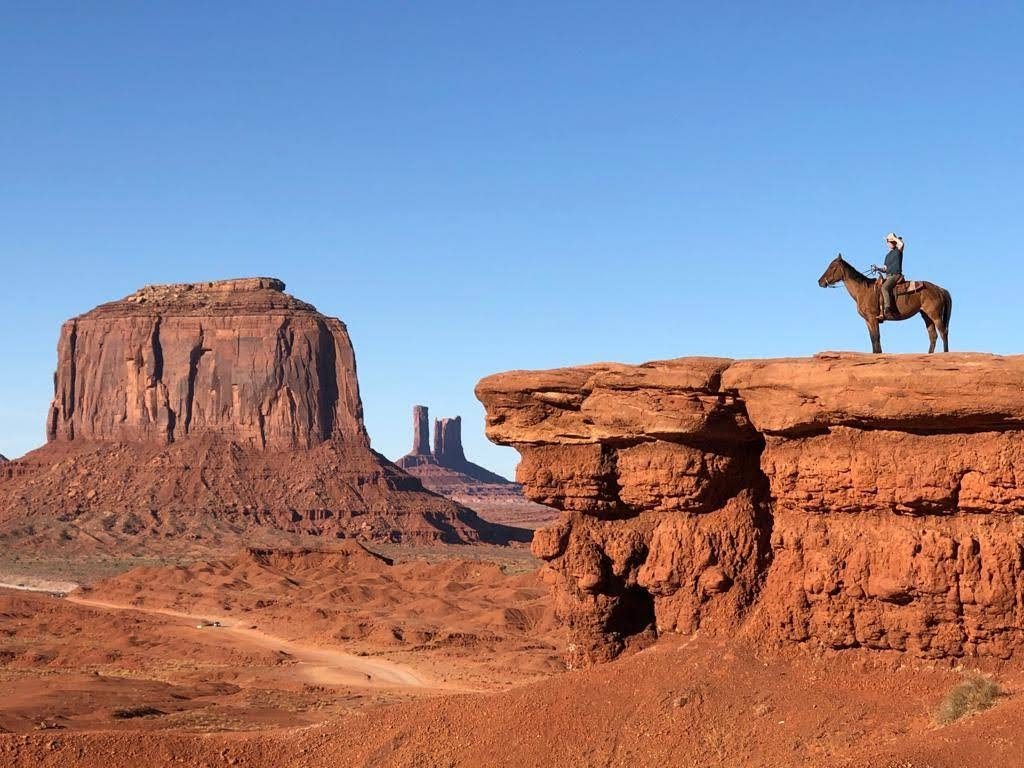 Yellow Fish Owner and Managing Director Laura Pace commented: "I am thrilled to have David on board as we embark on an exciting new chapter at Yellow Fish. Incentives have been a core part of our offering since the beginning so to have one of the industry's best-known experts in the field join the team is fantastic. We have diversified our offering and David's expertise will be invaluable across the whole business, not just incentives, as we continue to evolve to meet clients' changing needs."

She continued: "I believe that as an agency, we need to challenge our clients' briefs and push for new solutions that haven't been presented a million times before – in events, experiential, incentives, reward and recognition, brand strategy, and everything we do. David shares that vision and we are on the same wavelength creatively because we are both prepared to push for something different and better rather than offer solutions that are already out there."
Laura joined Yellow Fish as Managing Director in March 2020 from experiential agency Hot Pickle and bought the business a year later from Founder Maria Valentine.
Congratulations to David and the team, and welcome to the EVCOM community!