Raise your profile with the largest group of event and visual communication professionals in the UK. Click EVCOM EVENTS SPONSORSHIP PROSPECTUS to download our sponsorship prospectus.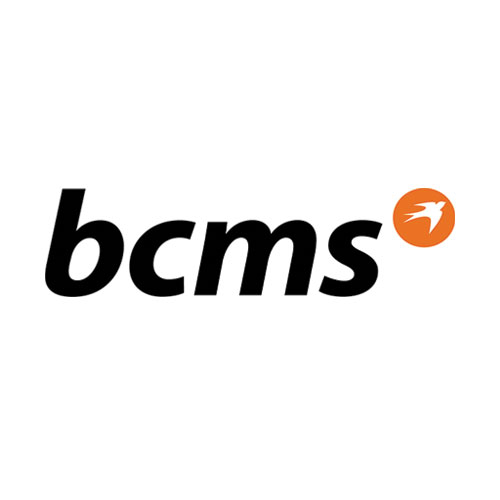 Member Benefit
BCMS is a market-leading mergers and acquisitions company. We specialise in advising shareholders of privately owned companies looking to sell all or part of their business.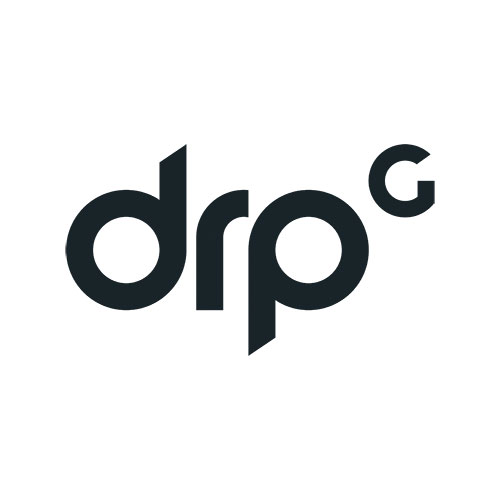 Member Benefit
We are a creative communications agency that's packed full of passionate problem solvers. It's our purpose to take the impossible and create solutions with impact, with ideas that get noticed, by people that get results. We listen, we learn and continually innovate to create effective communications. If it's your thing, it's our thing.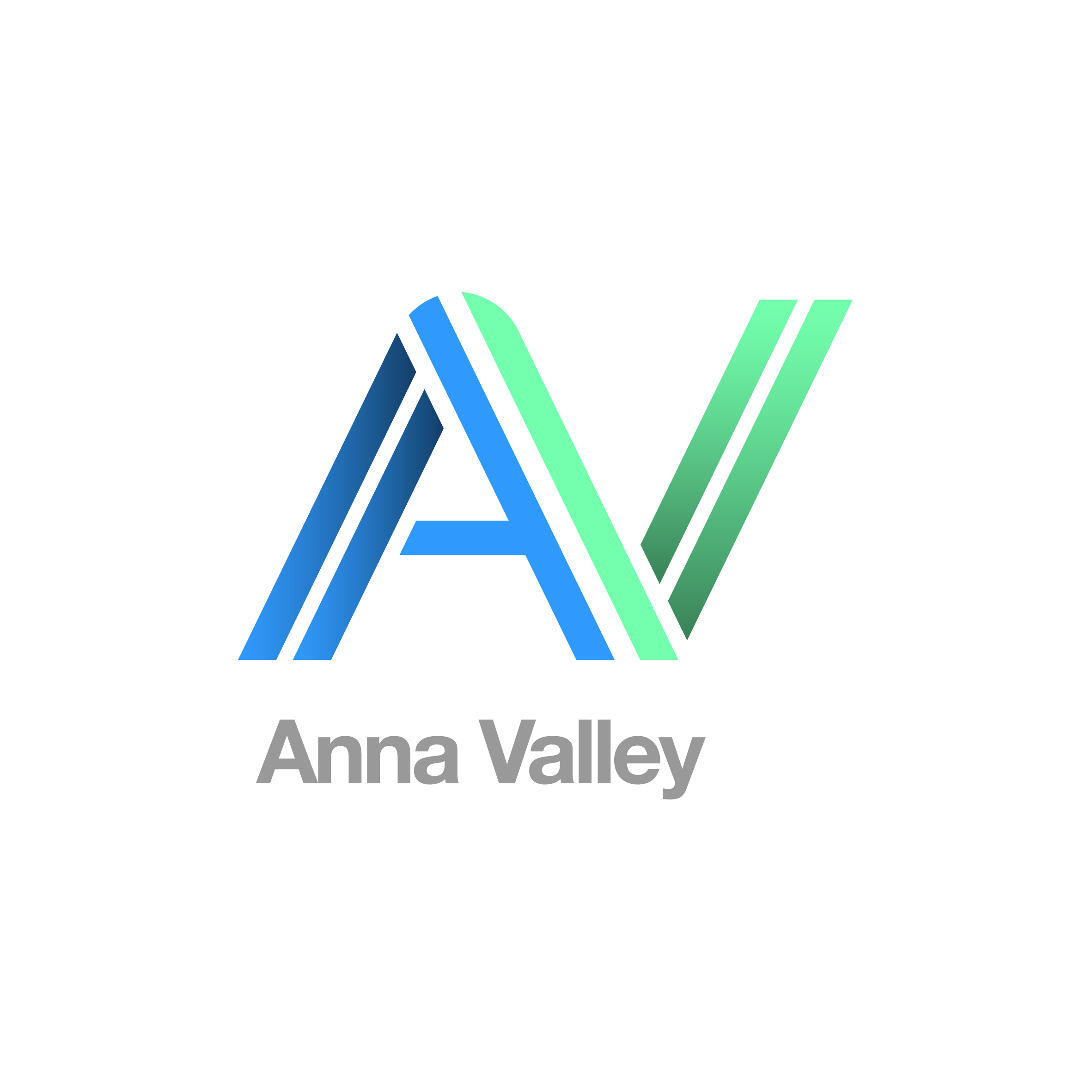 Member Benefit
Anna Valley provides advanced and integrated audio-visual technology to the event, entertainment, corporate, retail and transport sectors. With a heritage of three decades, the AV company has roots in the supply of cameras and display technology to the broadcast sector and a reputation for technical innovation. Anna Valley provides both fixed installation and rental services from their base in the UK, to enable every show, in whatever form it takes, to realise the ambitions of its demanding creators and earn the delight of its deserving audiences.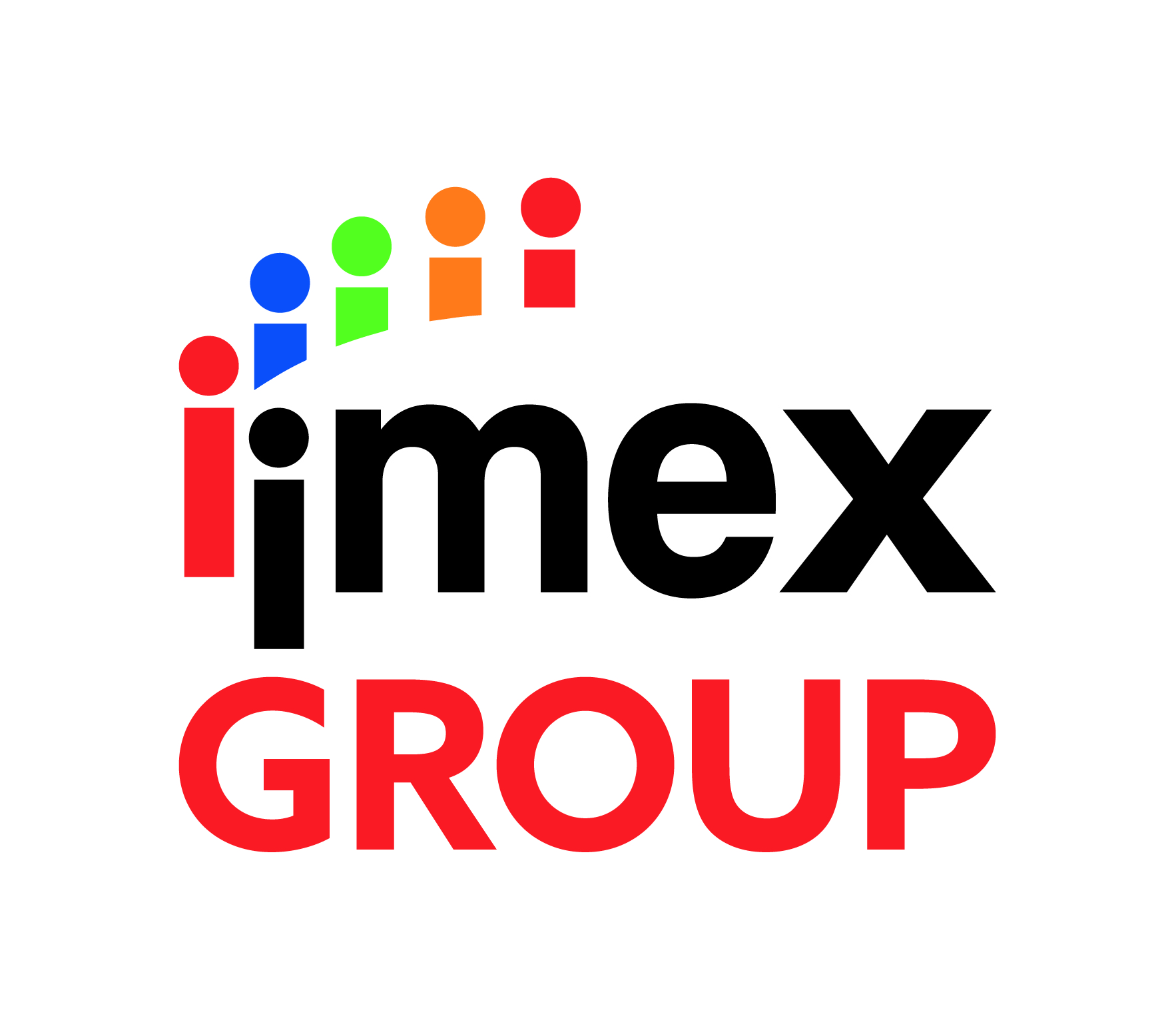 Member Benefit
Twice a year, IMEX bring the global meetings industry together in one place at one time at their exhibition shows. They offer EVCOM members the opportunity for preferential selection to be a hosted buyer at IMEX's global exhibitions. They are also the headline sponsors of the EVCOM Clarion Awards, sharing a commitment to sustainability and CSR.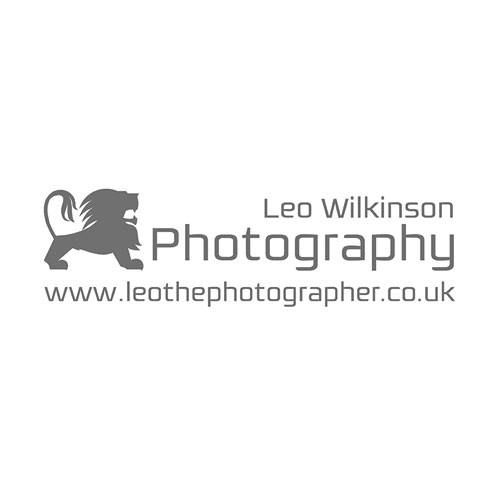 Member Benefit
Photography services to EVCOM for the past ten years with particular experience of event photography in a conference, awards, sports, head shots and general hospitality setting. Event photography is offered to EVCOM members are at 25% discount on normal rates. Additionally, corporate and agency photography is offered at a discount to members with rates on application.

Member Benefit
52eight3 is a highly skilled marketing and pr agency focused on getting technology and suppliers seen, known and loved by event organisers. Our clients range from global event management companies to AV suppliers and specialist software business to inflatable structure suppliers.
There are a number of sponsorship and partnership opportunities available. Please contact Claire if you are able to support EVCOM.