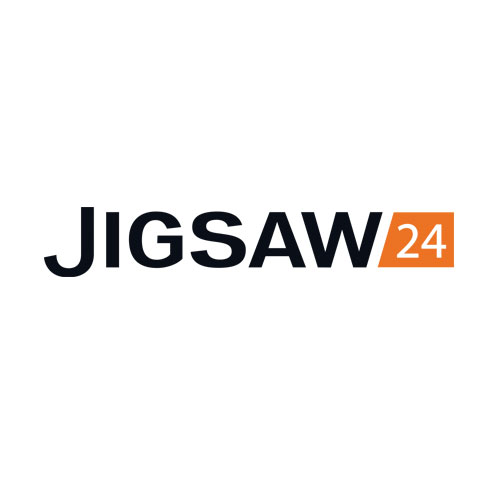 Member Benefit
Insanely Great Apple solutions and support for creative, education and enterprise, and industry leading workflow solutions for design, broadcast and post-production. Members receive an infrastructure or video workflow review with the Jigsaw24 professional services team free of charge. 5% discount of RRP across selected brands. Use of either of the Jigsaw24 boardrooms in Golden Square at advantageous rates (depending on availability).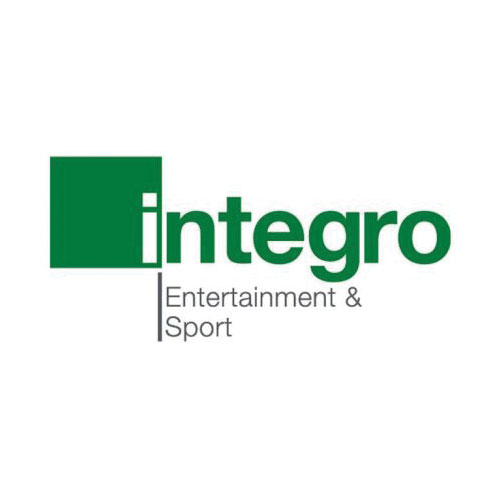 Member Benefit
A global insurance brokerage and specialty risk management firm driven to deliver dedicated, quality benefits consulting and insurance brokerage services through client-first, transparent business practices.

Member Benefit
BCMS is a market-leading mergers and acquisitions company. We specialise in advising shareholders of privately owned companies looking to sell all or part of their business.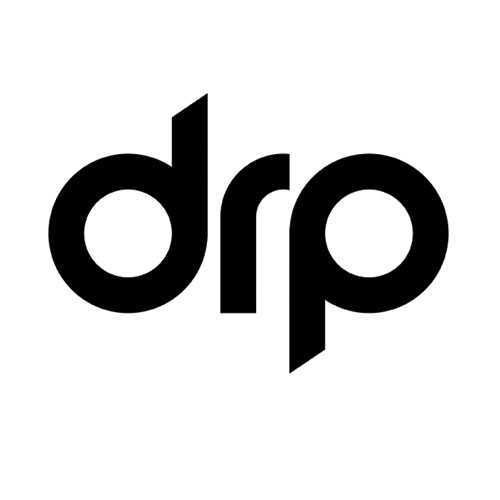 Member Benefit
We are a creative communications agency that's packed full of passionate problem solvers. It's our purpose to take the impossible and create solutions with impact, with ideas that get noticed, by people that get results. We listen, we learn and continually innovate to create effective communications. If it's your thing, it's our thing.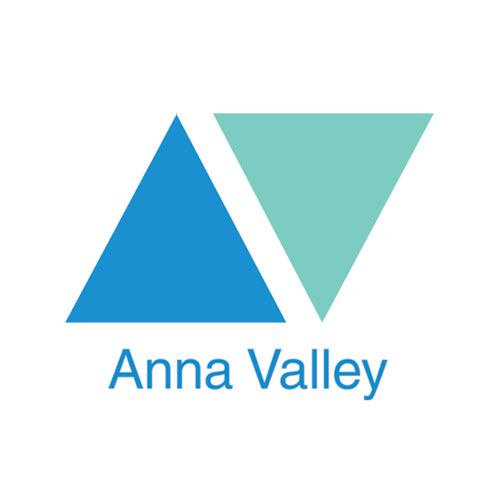 Member Benefit
At Anna Valley Corporate we combine over 20 years' experience with a passion for technology. We can provide everything from the latest high-resolution LED displays through to the project management and the expertise to make your event successful.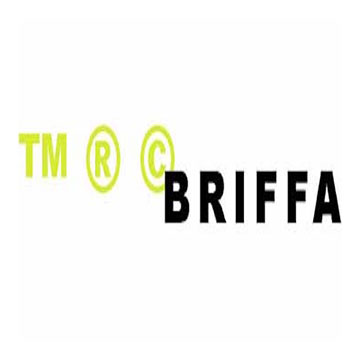 Member Benefit
Highly rated Intellectual Property Lawyers in London specialising in all aspects of IP and commercial law, copyright, design rights, patents, trade marks, data protection, contracts and disputes. EVCOM members receive a free 30 minute legal consultation with a friendly member of the Briffa team and the majority of their work is quoted on a fixed fee basis.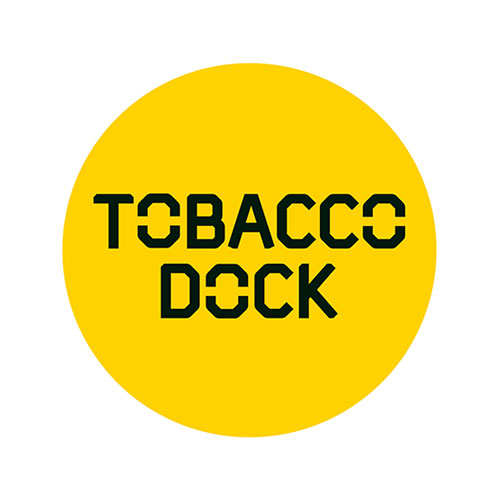 Member Benefit
Tobacco Dock London is a premier event venue located Located at the heart of London. a uniquely authentic environment that offers multiple event spaces. Depending on availability members receive special rates.

Member Benefit
Photography services to EVCOM for the past ten years with particular experience of event photography in a conference, awards, sports, head shots and general hospitality setting. Event photography is offered to EVCOM members are at 25% discount on normal rates. Additionally, corporate and agency photography is offered at a discount to members with rates on application.
There are a number of sponsorship and partnership opportunities available. Please contact Jenny if you are able to support EVCOM.